The Houston Association of Realtors (HAR) has released the MLS statistics for the month of February 2008 for Area 13 which the majority of Area 13 would be considered Spring TX.
The closed sales for February 2008 were 206 which was 7% less than a year ago. The quantity of active listings for Area 13 are 1,652 which is 5% more than a year ago. The average days on market (DOM) remains relatively unchanged from the prior year at 90 days.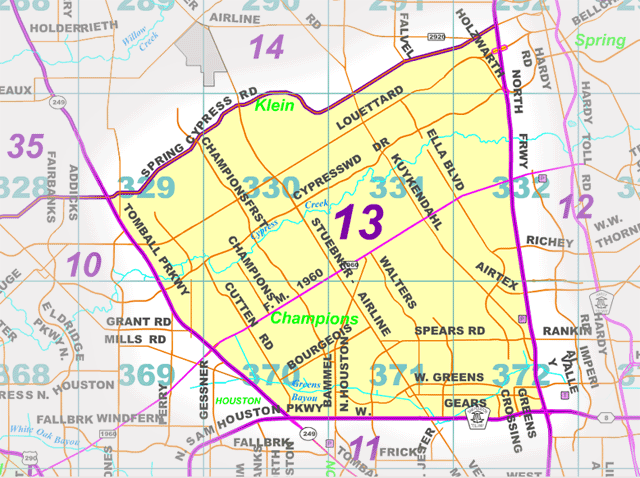 The combination of the decrease in closed sales and the increase in inventory over the prior year has added one month to the quantity of months of inventory increasing it to 6.5 months. Over six months of inventory typically is referred to as a buyer's market.
Although it may be considered a buyer's market, sellers are not accepting low ball offers as indicated by the percentage of sales price to list price which was 97%.
Low interest rates and a good selection of homes means its now the ideal time for buyers to search Spring Texas homes for sale.