My Marketing Sells Homes
My comprehensive digital marketing strategy is designed to sell your home faster and for more money. The marketing plan reaches potential home buyers whether they are searching online, hanging out on social media sites, reading the newspaper, opening their mail, driving down the street, attending open houses or working with a real estate agent.
The first step in the marketing plan is to help you stage your home and turn it into a product. A product which will garner mass appeal, increase the pool of potential buyers and increase your sales price. As a Certified Home Marketing Specialist, we will work together to review your home on a room by room basis. We will rearrange furniture, decide on which personal items should be packed up in advance of listing, and bring in staging accessories to increase your home's mass appeal.
According to the National Association of Realtors 2021 Profile of Home Buyers and Home Sellers, 51% of home buyers are using the Internet in their search for homes. When it's time to sell your Spring Texas home, you need to hire a Spring Texas Realtor® who heavily employs Internet and social media marketing
By heavily marketing your home on the Internet, I don't mean putting the listing into the Houston MLS and that's it.  Yes, our Houston MLS will syndicate your listing out to numerous websites but this is just the beginning of how your home can be and should be marketed on the Internet.
My marketing plan maximizes the exposure of your listing by distributing it to OVER 1,000 websites including the popular websites of Zillow, Trulia, Realtor.com, Google, YouTube, Facebook, HAR.com, BHG,com, and Homes.com. Getting your listing on the popular websites of Zillow, Trulia, and Realtor is only the start. In addition to your listing being featured on national websites, it will be prominently featured on our local website of DiscoverSpringTexas.com. Visited OVER 10,000 times each month, DiscoverSpringTexas.com is the premiere resource for information on homes, neighborhoods, and the lifestyle of Spring Texas.
My social media strategy for your listing includes posts, videos, stories, reels, and events on Twitter, Facebook, Instagram, Pinterest, Google+, YouTube, and TikTok, My marketing strategy's "COMING SOON" component is designed to build excitement and increase anticipation and demand before your home is officially active on the market. Social media posts, Internet advertising, and internal distribution to over 1,300 BHG Gary Greene agents are included in the "COMING SOON" strategy.
Flip through the pages of our lookbook to learn more about our marketing strategy for your home.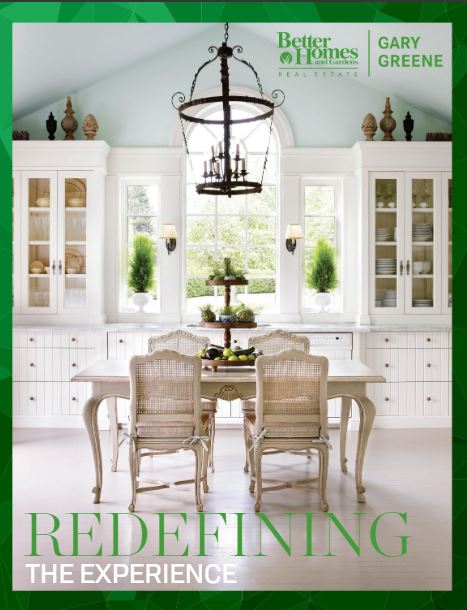 Schedule a private consultation and I'll share with you the secret sauce on how I will maximize exposure for your listing to get you TOP DOLLAR for your house. Call or Text Jill Wente, Top Producing Spring Texas Realtor at (281) 804-8626 to schedule a consultation about selling your home