Professional Realtors® with a proven track record specializing in Spring, Texas and surrounding areas.


Professional Realtors® with a proven track record
specializing in Spring, Texas and surrounding areas
- YEARS EXPERIENCE
- HOMES SOLD
- IN SOLD REAL ESTATE
- Houston Five Star Real Estate Agent Award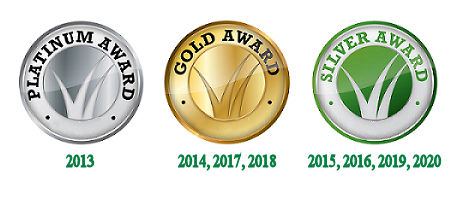 e work with people at one of the most vulnerable points in their life. People are tearing up their lives and restarting them. It's a huge responsibility that we have been entrusted with. We obsess over the details to provide you with a smooth transaction. Because we don't want the process of buying or selling a home to add to your stress. We care so much about our clients that we have received the Houston Five Star Real Estate Agent award for it Well, actually we have received the award eight times. And we're not stopping at eight. We will make you feel as is you are our only client
Contact Us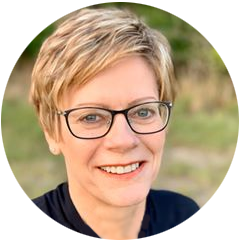 J ill Wente is a full-time real estate agent with 18 years of experience representing sellers and buyers. As a Master Certified Negotiation Expert, Jill has invested in additional training so she can successfully negotiate complex real estate transactions. If you are selling your home, Jill's extensive background in accounting and marketing (direct mail, internet, and social media) means your home will be priced at the highest value the market can support and your home will be seen by the widest range of potential buyers.
Nine times Jill has been honored as a recipient of the exclusive Five Star Real Estate Agent which is awarded to <1% of real estate agents in the Houston area. The prestigious Five Star designation is awarded to agents that buyers and sellers say provide exceptional client satisfaction and service. Key criteria used for selection are integrity, negotiation, communication, marketing the home, finding the right home, market knowledge, closing preparation and customer service. 
Technologically current and adept, Jill actively uses social media platforms to notify buyers of open house events and to generate additional marketing opportunities. Jill's marketing strategies include promoting sellers listings on DiscoverSpringTexas.com, Facebook, Google+, Instagram, YouTube, Twitter, and Pinterest. Using these social outlets, Jill reaches a much broader audience of potential buyers, multiplying exposure and sales opportunities for your property.
Jill, who strongly believes in continuing education, has also earned the following designations:
Certified Residential Specialist (CRS) - Out of more than 1 million Realtors®, the CRS Designation has been earned by only 3%. 
Certified Home Marketing Specialist (CHMS)
Cartus Certified Relocation Specialist
Jill grew up in Effingham, a small town in central Illinois and graduated from Eastern Illinois University with a B.S. degree in Accounting. Jill started her career in residential real estate in 2003 and resides in Spring Texas with her husband and working realty partner, Rick Ratchford.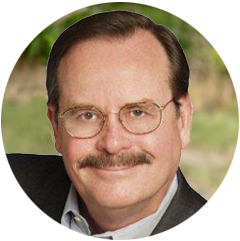 R ick, an Exclusive Buyers Agent, specializes in listening to his clients and finding the right home that matches their needs and lifestyle. His knowledge of the area, the subdivisions, the homes, and even the builders give Rick rare and valuable insight. A Master Certified Negotiation Expert, Rick uses his extensive training and expertise to proactively influence the other side to secure the best price and contract terms for his buyers He's an approved Cartus Relocation Certified agent with a proven track record of successfully relocating families and providing responsive and professional representation. 
Rick is the driving force behind creating the customer experience on www.DiscoverSpringTexas.com. His passion for technology keeps the team ahead of their competitors with the volume and diversity of information contained on their website. The team believes in sharing their experience and knowledge so buyers and sellers can make sound, informed decisions regarding their single largest investment. 
Rick grew up in Sylacauga, a small town in east central Alabama. He served his country in the U.S. Navy. Rick attended both the University of Alabama and Auburn University. Rick loves the football teams of both Alabama and Auburn but you will hear him cheering the loudest for Alabama. Rick has held numerous upper level engineering and operation positions in the telecommunications industry. Rick's enterprenuerial spirit drove him to co-found three companies. Rick started his career in residential real estate in 2003. Rick resides in Spring TX with his wife and working realty partner, Jill Wente. 
We have received our fair share of awards including:
Awards and recognition highlight our hard work, but we're most interested in making sure we meet and exceed the individual needs of each of our clients. Our goal is to earn a Five Star review and your referrals.
Reputation: What's it like to work with us? We're top rated Realtors with 300+ reviews from real Buyers and Sellers. Check out our reviews on Google+, Trulia, Zillow, HAR, Real Satisfied, Yelp, Linkedin. Check out our reviews on the Houston Association of Realtors by clicking on the View Rating Report below.