In the Spring of 2007, I started hearing about Realtors beginning to write blogs.  And at that time I did not even know what a blog was yet along why I needed one. I spent a lot of time researching blogs and determined a blog would be a good marketing tool for my real estate business.  So I started blogging.  And in July of 2007, I wrote my first blog post titled What is a MUD?  I have to admit it is a boring title and a little dry on the writing style. Over time though as I continued to blog I found my voice and my blog started to read like how I converse with buyers, sellers, clients, and people relocating to Spring Texas.  I also found the once challenging task of finding topics to blog about had become much easier.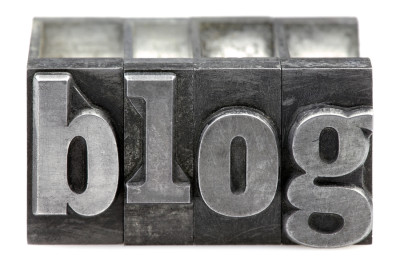 So why do I blog?
I blog ….
to educate home buyers and home sellers. Providing them with information to make informed buying and selling decisions.
to share my knowledge of the local Spring Texas real estate market. I want both buyers and sellers to know what is going on in our market. Is our real estate market appreciating or depreciating?  What's the average days on market?  How many months of inventory do we have?  Is it a buyer's market or a seller's market?  What's going on in the national real estate market may or may not be what's going on in the Spring Texas real estate market.
to share what it is like to live in Spring Texas.  Helping people who are are considering relocating to our area learn about our schools, neighborhoods, parks, property taxes, real estate, and the lifestyle available in Spring Texas.
to leverage the power of the Internet as a marketing tool.  Our blog has helped our  website of www.discoverspringtexas.com get ranked higher in the search engine page rankings returned by Google, Yahoo, AOL and others. The increased visibility provides our sellers with greater exposure of their listings.
to give buyers and sellers an opportunity to get to know us through our posts. A blog provides fresh new content and addresses today's questions.
Through our Spring Texas real estate blog, we hopefully at times have educated you and at other times entertained you.  If you have a real estate question give us a call at 281.300.3141 or 281.804.8626. Who knows your question just may wind up as the topic of a future blog post.
And one last thing …. Thanks for reading!