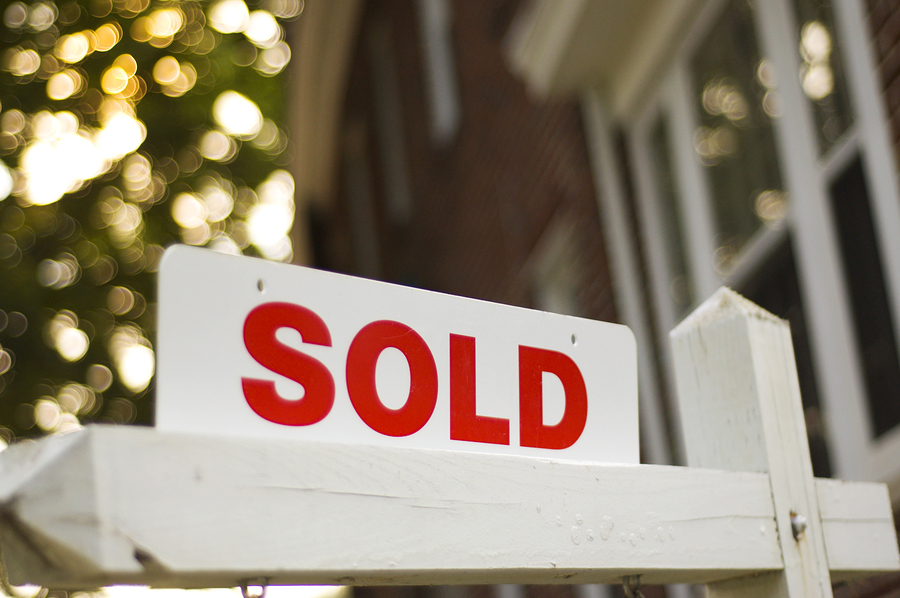 How's the Spring TX Real Estate market?  According to the recently released September 2009 data, our real estate market is still chugging along and continues to show improvement over 2008. 
 For those of you who don't remember last September Hurricane IKE barreled through our area and brought all real estate sales activity in the Spring Texas area to a screeching halt.  Thus comparing September 2008 to September 2009 shows skewed numbers.
For a more accurate representation of how the Spring TX real estate market is fairing I am comparing September 2008 YTD to September 2009 YTD.  Area 13 single family home sales are 1,683 (16.7% less than the prior year) and active listings are 1,103 (33% less than the prior year).  The larger decrease in active listings than the decrease in sales has created a decrease in the months of inventory by 1.1 months.  With the months of inventory sitting at 5.7 months, our real estate market has shifted from being a buyer's market to a more balanced market.
Unfortunately a balanced market has not returned to all price ranges.  Homes in the $400,000+ price ranges are firmly in a buyer's market as months of inventory is 10+ months.  First-time home buyers are still the driving force in the real estate market as the months of inventory in the $100,000 to $170,000 price ranges are between 4.6 and 5.5 months. At 87, the days on market is not showing any significant change from the prior year of 89 days.  Sellers are not desperate to sale as the Sales Price to List Price is holding steady at 97%. 
I am predicting the Spring TX real estate market to continue to improve through out the remainder of the year.  If the first time home buyers tax credit is NOT extended, the months of inventory for the $100,000 to $170,000 price range will increase and the market will shift from a sellers market to a balanced market. 
For more numbers, check out the Real Estate Market Reports category.
The data represented is from the Real Estate Center at Texas A&M University and the Houston Association of Realtors MLS for single family existing homes in Area 13. Area 13 covers the geographic boundaries of East – I45 to West – Hwy 249 to South – Beltway 8 to North – Spring Cypress. A good portion of the houses in MLS area 13 have a Spring TX mailing address.