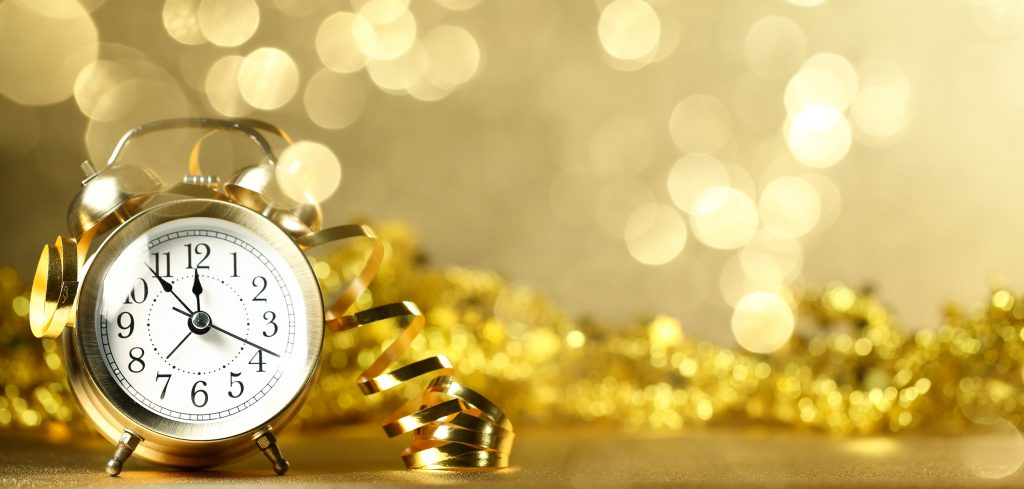 When is the best time to buy a new house? If a new construction inventory house is what you want, then the best time of year to buy is at the end of the builder's fiscal year. Builders give the deepest discounts on the inventory homes that can close before the end of the year. If you won't or can't close by the end of their fiscal year, then the deal is gone. Prices on builders inventory homes always increase in price after the fiscal year is over.
When is this magical deep discount time of year? For the majority of builders including Perry Homes, David Weekley, Gehan Homes, Darling Homes, Ashton Woods, J. Patrick Homes, Plantation Homes, and D.R. Horton you will get the biggest discounts on inventory homes that close by December 31st. If you want to get Lennar or Village Builders best deals then you need to close by November 30th which is the last day of their fiscal year.
There is no straight across the board incentive that you can anticipate receiving. The discounts and incentives vary based upon builder, community, and homes. Generally the longer the home has been sitting completed the bigger discount you can expect to receive. I have seen builders include a sprinkler system, blinds, and an appliance package upgrade at no cost. Other builders will offer a financing incentive in the form of an interest rate buy down or no closing costs. Some other builders will just make it simple and give a big discount off the price of the home.
How do you know if you are getting the biggest discount possible from the builder? The best way is to have a Realtor who specializes in the geographic area and who is familiar with new construction represent you. Read this article and learn the benefits of having a real estate agent represent you in the purchase of a new home.
Purchasing a home before the end of the year will get you the sweetest deal of the year. Plus if the home is your primary home, you can get an additional cost saving benefit by applying for the homestead exemption.
Call/text at 281.804.8626 and we can negotiate a sweetheart of a deal for you on a new construction inventory home in Spring Texas.