The Houston Association of Realtors (HAR) has released the MLS statistics for the month of April 2008 for Area 13 which the majority of Area 13 would be considered Spring TX.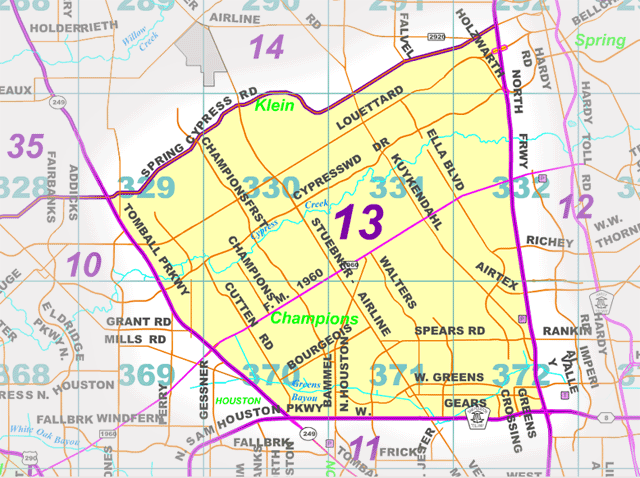 The closed sales for April 2008 were 836 which was 12.5% less than a year ago. The quantity of active listings for Area 13 are 1,671 which is 2.5% more than a year ago. The average days on market (DOM) has experienced a small increase of 6 days from the prior year to 89 days.
The combination of the decrease in closed sales and the increase in inventory over the prior year has added .8 of a month to the quantity of months of inventory increasing it to 6.6 months. Unlike other parts of the country, the Spring TX real estate market continues to remain stable.
Although it may be considered a slight buyer's market, Spring Texas sellers are not accepting low ball offers as indicated by the percentage of sales price to list price which was 97%.
Interest rates are still good, although the lenders continue to tighten thier lending requirements. With the demise of 100% financing, we are starting to see more home loans going FHA instead of conventional. The increase quantity of Spring Texas homes for sale gives buyers a great selection of homes to choose from and the ability to be picky about their chose.
Read also: New FHA loan limit for Spring Texas Homes
If you are a Spring Texas seller, the increase in inventory / competition means your house needs to put forth its best impression to attract those buyers. You must stage your home to capture the buyers attention and hire a tech savvy Spring Texas Realtor to sell your home.