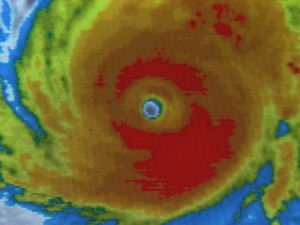 The purpose of this article is NOT to tell you how to prepare for a hurricane because a weather site would offer far better advice than I could. But the purpose is to tell you how hurricane season can delay the closing of your Spring Texas real estate transaction.
Did you know that insurance carriers will not write homeowners / hazard insurance policies on Spring Texas homes when a named storm is in the Gulf? Why? Because insurance carriers do not want to take the risk that they insure your home on Tuesday and on Wednesday you submit a claim.
If a Spring Texas home buyer can not secure hazard insurance due to a named storm, the closing of the home will be delayed until the potential for damage has passed.
Read also: