If you are going to be a first time Spring Texas homebuyer, you will want to know how long you can expect a home's components to last.  Because when something breaks and needs to be replaced there is no landlord to call. The financial burden is all up to you to shoulder.
According to a study performed by the National Association of Home Builders (NAHB), the average useful life is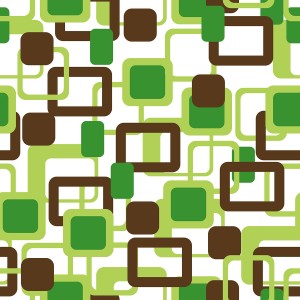 5 – 10 Years:   Carpet (8 – 10 years), Dishwasher (9 years), Microwave oven (9 years)
10 – 20 Years:   Air Conditioners (10 – 15 years), Water Heaters (10 years), Furnaces (15 – 20 years), Faucets & Kitchen sinks (15 years), Gas Range (15 years), Interior & Exterior paints (15 years), Garage Doors (10 – 15 years), Asphalt shingle roofs: (20 years)
20 – 30 Years:  Tankless water heaters (20 years), Shower Doors (20 years), Interior doors (30 – 50 years), Thermostats (35 years)
30 – 100+ Years:  Kitchen cabinets (50 years), Vinyl floors (50 years), Gutters (50 years), Tile flooring (75 – 100 years), Brick siding (100+ years)
Keep in mind that the actual life of your Spring Texas home's components will vary from the NAHB's study. Depending upon how you maintain your home, the quality of the product, and our climate, the product may need to be replaced before the end of its estimated useful life.
And how long should you expect that wallpaper to last?  FOREVER …  so choose wisely, very wisely.