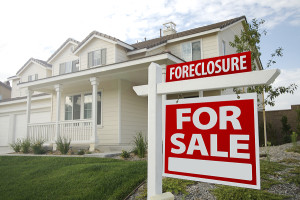 The Texas Attorney General has sent a demand letter to 30 mortgage-loan servicers doing business in Texas requesting them to immediately "suspend all foreclosures, all sales of properties previously foreclosed upon, and all evictions of persons residing in previously foreclosed upon properties" until specific steps have been taken to rectify possible past errors in mortgage documents. The demand letter describes the possible future legal action the Texas Attorney General may take against mortgage-loan servicers if they do not take specific steps.
How will the demand letter sent by the Texas Attorney General affect the Spring Texas real estate market? At this juncture there is much speculation and no definitive answers. For sellers whom currently have their house on the market now this could be "Good News". If foreclosures area suspended, there will be less competition. Less competition means higher prices.
For Spring Texas homeowners who are planning on selling in the next six months this could be "Bad News". The amount of foreclosures added to the market at once would increase competition and drive home prices downward.