With the year 2010 squarely in the rear view mirror, it's time to recap the Spring Texas real estate market for 2010 and make some predictions for 2011.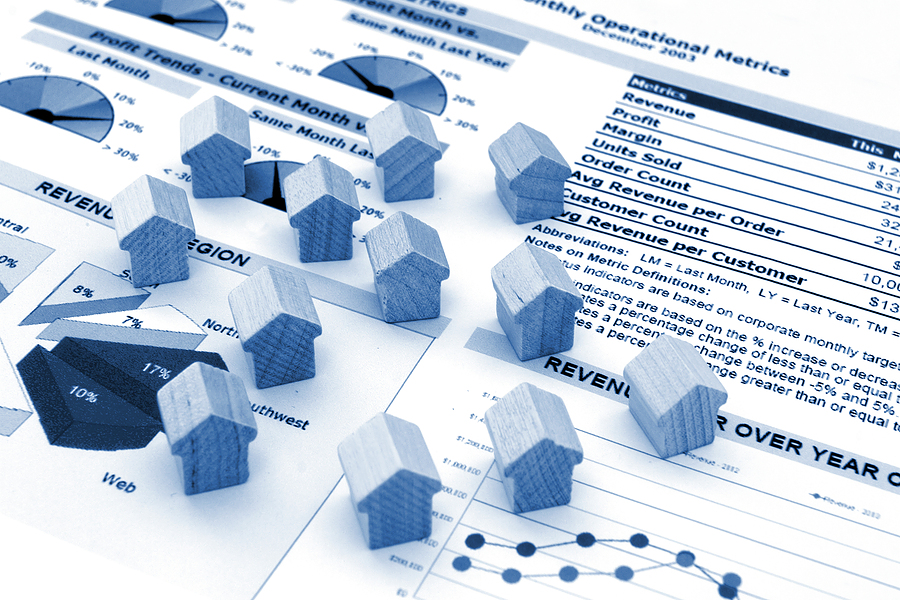 Highlights of the Spring Texas real estate market for 2010:
Demand pushed forward – The $8,000 first time homebuyers tax credit pushed demand forward into the first half of 2010.
Minimum credit scores and down payments increase – The majority of lenders increased their minium credit scores for FHA loans from 580 to 640. The minimum down payments on FHA loans also increased from 3% to 3.5%. 
Mortgage interest rates hit 50 year lows – Some buyers were able to lock in interest rates in the low 4s on 30 year loans.
Decreased home sales – 2,019 homes were sold in MLS Area 13 in 2010. A 12% decrease from 2009 home sales.
Stable prices –  Median and average home prices experienced slight price increases of .7% to 1%, respectively.
Rentals increase – Tougher loan requirements and higher unemployment pushed more would be home buyers into being home renters increasing rentals by 4%.
Months of Inventory increase – A combination of 12% fewer home sales and 16% more homes for sale increased the months of inventory 21%.
Predictions for the 2011 Spring Texas real estate market:
Mortgage interest rates will remain low – Rates will still be good in the 5 percent range but unlikely to return to the low 4s.
Increase in first time home buyers– A new pool of first time home buyers will enter the Spring Texas real estate market. Buyers whom were unable to push their buying time frame up to take advantage of the first time home buyers tax credit because they could not qualify for a loan.  
Job Growth – Greater Houston Partnership predicts a net gain of 18,200 jobs for the Houston region which is an increase in job creation over 2010 by 6,100. An increase in jobs translates into an increase in the number of people who can afford and qualify to purchase a home.
Bottom line – 2011 should be a slightly better year for the Spring Texas real estate market than 2010. Home prices will remain stable and may experience a slight appreciation.  
Data is from the Real Estate Center at Texas A&M University and the Houston Association of Realtors MLS for single family existing homes in Area 13. Area 13 covers the geographic boundaries of East – I45 to West – Hwy 249 to South – Beltway 8 to North – Spring Cypress.