For the average 2,500 square foot home in Spring Texas, the inspections if they are all being performed by the same home inspector, will take approximately 3.5 to 4 hours to complete.  The time for the individual inspections are mechanical and structural – 2 to 3 hours, wood destroying insects (WDI) – 30 minutes, and pool and spa – 30 minutes.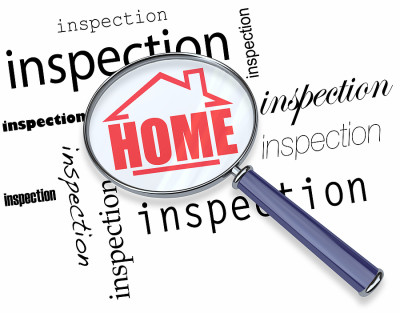 Between the time spent looking for homes, the writing and negotiating of the offer, and the collecting and submitting of the lender requested documents, the process of buying a Spring Texas home is quite time consuming. The thought of having to spend 3 to 4 more hours of your time attending the home's inspection is probably not what you want to do.  You may even be tempted to not attend the inspections and instead just review the inspectors report.
Although understandable I advise you to at least attend the last 30 minutes of the home's inspection. The inspector can then show you the home's deficiencies, discuss their level of severity and how to correct the deficiencies.
Even though you attended the inspection, you will still receive a written inspection report.  Most home inspectors are able to email the report to you and your Spring Texas Realtor within 48 hours of the time of the inspection.