Are you getting ready to put your house on the Spring Texas real estate market? Are you going to be a first time home seller? If so, you are bound to have tons of questions about the home selling process.
Mint.com, a personal finance site, has an excellent infographic summarizing the home selling process because sometimes pictures really are worth a thousand words. You can find a lot more great information about selling your Spring Texas home in the Home Seller Information section of our site.
Click to view the entire infographic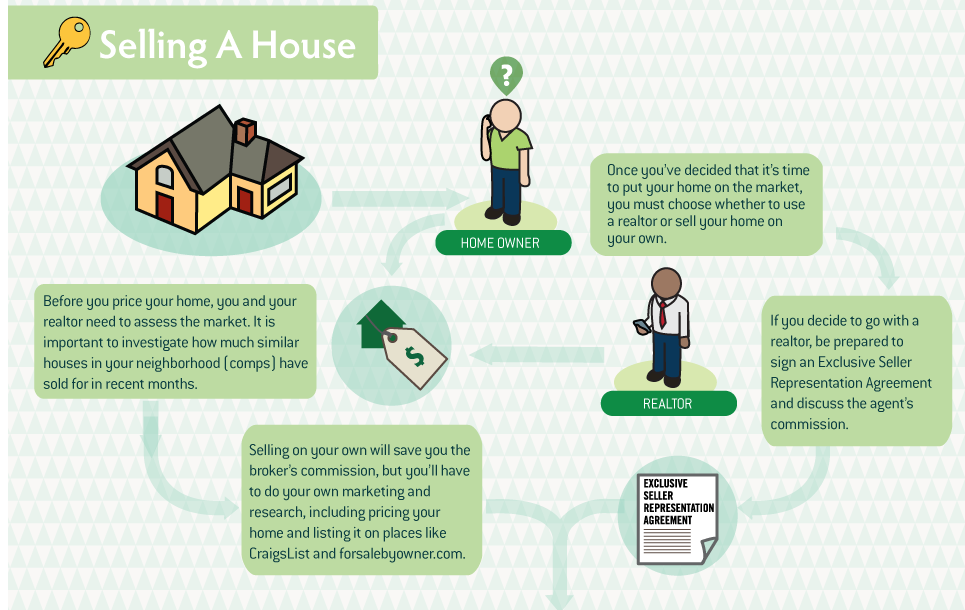 Read also: Sellers closing costs – what should you expect?