Are you in the market to buy a house in Spring Texas?  If so, this weekend (June 4th and 5th) is a great time to get out and view some homes.  As many local Spring Texas Realtors along with numerous state and local real estate associations will be participating in the second National Open House weekend.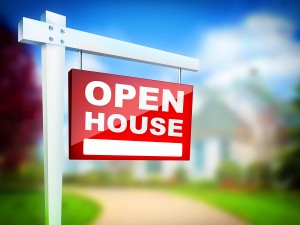 If you fall in love with a house you view during an open house, keep your thoughts to yourself.  If you don't you will weaken your negotiation power.  As the Realtor who is holding the house open works for the sellers and is obligated to share everything you say about the house to the sellers. If you love it, tell your buyer's agent and not the listing agent.
If you are considering putting your house on the Spring Texas real estate market, this weekend is a great opportunity for you to size up your competition.  Is your competition really wanting to sell?  Or does their house look more like their home and less like a product?
On Sunday, June 5th, 2011, from 2 to 4 pm I will be hosting an open house at 19810 Shavon Springs in the Louetta Lakes subdivision. If  you have time, please stop by and see me.
More information including video and descriptions for 19810 Shavon Springs Spring TX 77388.  Located just a 1/2 block from the community's 4+ acre lake and in MOVE-IN CONDITION, it won't be long before this home goes from "For Sale" to "SOLD".