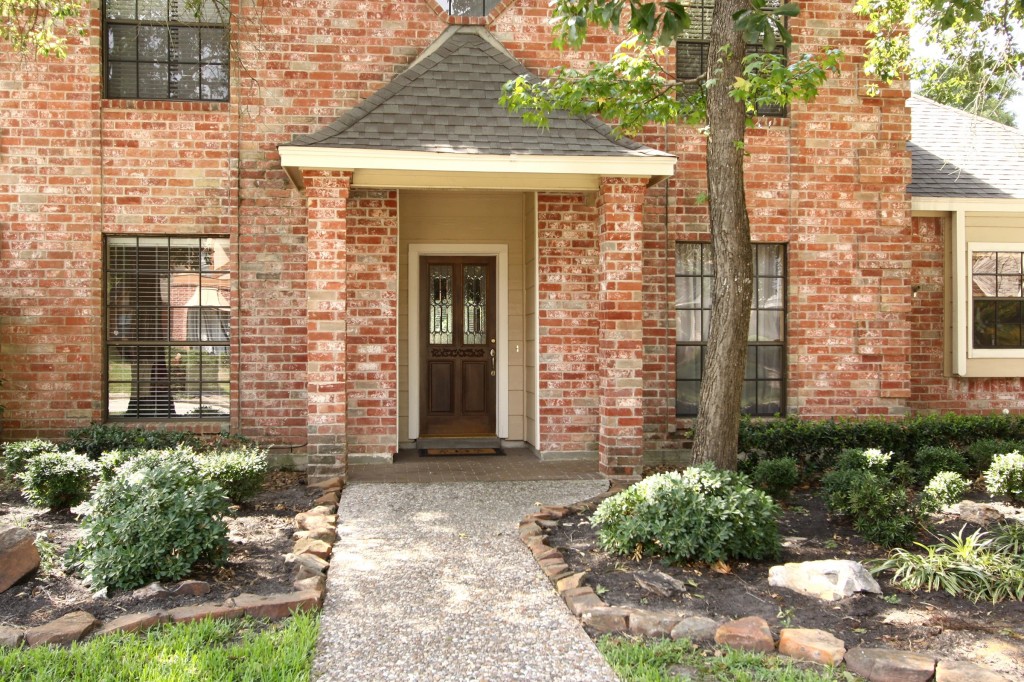 Freddic Mac's latest release of its weekly Primary Mortgage Market Survey® revealed that Mortgage rates have hit a new 50 year low.  Interest rates for 30-year fixed-rate home loans average a paltry 4.15%, down from last week's already ridiciously low 4.32%.
If you bought a Spring Texas home within the last 5 years, you need to call a lender and discuss refinancing it.  If you don't own a home, it's time to see about getting pre-approved for one.
We currently have a large selection of homes for sale in Spring Texas and with over 7 months of inventory the negotiating power is in the hands of buyers.  Give us a call at 281.300.3141 or 281.804.8626 and let us find you the home of your dreams.