What customarily goes or stays with the sale of a house varies from state to state. Thus before your purchase a Spring Texas house it's best to find out what stays and what goes with the house.
What stays and what goes when you are selling your Spring Texas home?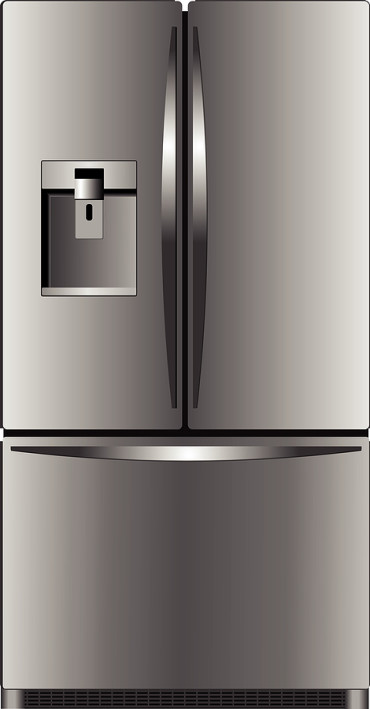 Stays:
Curtains, rods, blinds, valances, window treatments
light fixtures, chandeliers, ceiling fans
built-in closet systems
decorative shelves, storage shelves, all items that look as if they are permanently attached to the wall
landscaping
pool equipment
fireplace screen
brackets and mounts for wall mounted televisions
built-in stereo speakers
built-in entertainment centers, built-in bookcases
wall softener systems
artificial fireplace logs
solar screens
undercabinet mounted CD players
Goes:
Refrigerator
Washer and Dryer
Personal possessions
wall art, pictures, clocks, mirrors (but not bathroom mirrors)
wall mounted televisions
Maybe Stays or Maybe Goes (Up for interpretation):
Potted plants
Playground equipment / Playsets
Any of the items that are listed as "Stays" can change into a "Goes" if both buyers and sellers agree to exclude them from the transaction and they are listed as exclusions on the real estate contract.
If you are selling your home, my advice is to before you put your house on the Spring Texas real estate market take down everything you want to take with you.  If the buyers don't see the fabulous light fixture that you searched for months to find, they won't want it to stay with  the house.