If your employer offers you relocation benefits, the relocation company will "assign" a Realtor to work with you. The Realtors who agree to be assigned have taken relocation certification courses and agree to pay your relocation company between 37% to 45% of the commission they earn from either helping you with the purchase of a house or helping you sell your current house.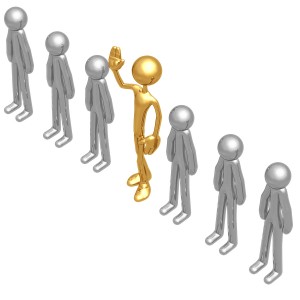 If you are selling your house, the relocation company will typically have two Realtors from two different real estate brokerages meet with you to present their marketing plans.  You will then have an opportunity to choose between the two Realtors.
If you do not like the Realtors assigned by the relocation company because they didn't listen to your needs or may they are not familiar with your neighborhood, you are not stuck with them.  You do have choices!!  Just tell your relocation company the name of the Realtor you want to use. The Relocation company will then contact your chosen Realtor to confirm that they are willing to pay a relocation fee.  Although Realtors don't like to pay a 37 to 45% fee to the relocation company (can you blame them?), the majority of Realtors will agree to pay the fee.
You do not have to use the Realtor assigned by your relocation company in order to receive your relocation benefits. You do have a right to choose your Realtor.
If you are relocating to Spring Texas or moving away from Spring Texas and you would like for me to be your Realtor, then give my name to your relocation company.  I work with all the major relocation companies including SIRVA, CARTUS, PRUDENTIAL, HEWITT, and BROOKFIELD.