It happens at the same time each year. The Spring Texas real estate market heats up just as the weather heats up. So if this is the year you are planning on selling your Spring Texas house, it's time to get your house ready to list.
But where do you start? Start by removing these things from your home.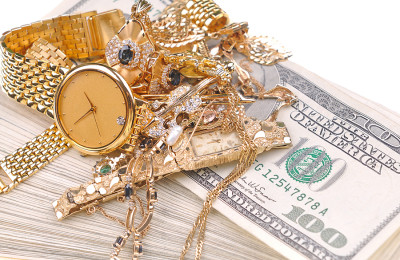 1. Personal Photos – If your shelves and walls are covered with family photos, you need to remove them. Buyers will and do look at your photos. If buyers are looking at your photos, they are not looking at your house. What are you trying to sell? Your house or your photos.
2. Money and valuables– Eliminate temptation by putting all cash, coin jars, watches, and jewelry away. You nor your Realtor is going to personally know everyone who views your house.
3. Items with sentimental value – If you came home from a showing and found the pitcher your favorite Aunt gave you laying on the floor broken, would you be mad and upset? If the answer is yes, please put it away. Accidents do happen especially when there are little kids in the house.
4. Prescription medicine – Leaving your medicine out on the counter as a reminder for you to take it is okay when your Spring Texas house is not on the market. Don't take a chance of your medicine walking out the door in someone's pocket. Put it away.
5. Bills and personal papers – Don't make it easy for your identity or personal credit card information to be stolen. People good and bad are curious by nature.
6. the Family Calendar – Put the family's planning calendar away. Don't unknowingly share with strangers your family's comings and goings.
Read also: