Seven years after the first homes were built, Lakes of Cypress Forest has begun development on the final section of its community.  Lakes of Cypress Forest, a gated community in Spring Texas, is located off of Cypresswood about 1.5 miles from I-45 in the Klein school district.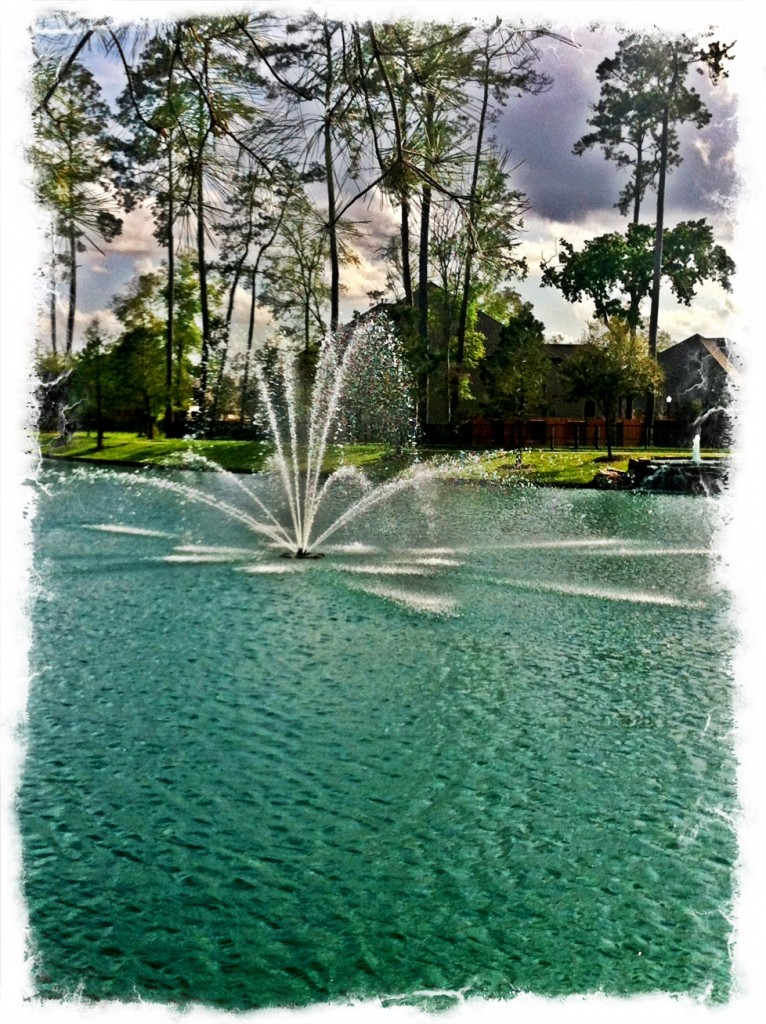 Upon completion of the 111 homes planned for its final section (section 4), the number of homes in Lakes of Cypress Forest will total over 470.  The homes in Section 4 of Lakes of Cypress Forest will be accessible through a gated entrance on the north side of Cypresswood.
The average lot size will be 70′ x 130′.  Section 4 will have a lake area with 32 homes having lake views. Plans for the lake area are still under development. Additional privacy is available to the 35 homes that will back to Seals Gully.
Darling Homes and Dunn & Stone will be the builders in Section 4 of Lakes of Cypress Forest. The homes base prices are $280,000 to $390,000.  Lot premiums for lake views are anticipated to be $65,000 to $80,000.
New home construction is projected to start in September of 2012 with average build times of six months.  The builders are accepting lot holds in advance of the construction start date.
If you want to learn more about Lakes of Cypress Forest or other new constructions homes in Spring Texas, give us a call at 281.300.3141 or 281.804.8626. We can help you find and purchase foreclosure homes, resale homes, and new homes in Spring Texas.
View all homes for sale – Lakes of Cypress Forest homes for sale