Freddie Mac has announced mortgage rates have hit new record lows with the average 30-year mortgage rate being 3.84%.  No, that's not a typo.  It is 3.84%.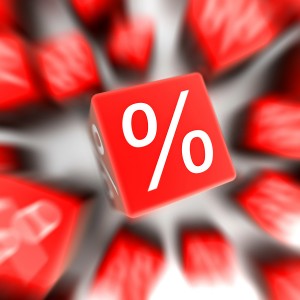 But with the 3.84% being an average rate, it makes you wonder if any home buyer / borrower is ever able to get the low average rate?  The answer is YES!
I'm currently representing a buyer on the purchase of a new construction home in the Woodlands and the terms of their mortgage are 0.8% origination fee with a 30-year fixed interest rate of 3.8%.  These are FABULOUS interest rates which makes for a great time to either refinance or buy a Spring Texas home.
If you can get pre-approved for a home loan but don't want to deplete your entire savings, you do have options.  You can negotiate with the sellers to pay some or all of your closing costs and prepaids reducing your out of pocket expenses.  If you need help with the down payment, you can ask your parents for the money.
Purchasing a Spring Texas home can still be within your reach. Rumors of 20% down payment requirements are just that rumors. They are NOT true.  Behind a VA loan which has a 0% down payment, a FHA loan has the next smallest minimum down payment requirement of 3.5%.
If you are ready to take advantage of these ridiculously low interest rates, call us at 281.300.3141 or 281.804.8626.  We are ready to help you find the ideal place for you and your family to call "Home" in Spring Texas or the Woodlands.