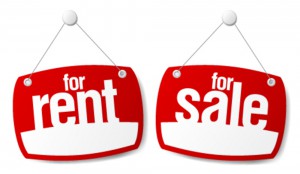 A Spring Texas house listed for sale at $300,000 also available for rent at $900 a month.  Does the monthly rent sound too good to be true?  Then it probably is.
Recently a scam artist had copied the pictures and the description of one of listings and placed an ad for it for rent on Hotpads.com. The house was NOT for rent and if it was for rent it would NOT be for rent at a 1/3 of the market rental rate.
Unfortunately scam artists are not extinct. They are still out on the Interent spinning tales that unfortunately people still get caught in.
How can you as potential renter protect yourself from being scammed? The best way is to only search for rental properties on websites where the listing data comes directly from the Realtors, Brokers, or the local MLS. Websites that permit individuals to input listing data are prime targets for scam artists. You can safely search for all Spring Texas homes for sale on our website as our listing feed data comes directly from the our Houston MLS.
Remember …. If it sounds too good to be true then it probably is.