In a comparison with other school districts in the greater Houston Texas metropolitan area, Klein school district has the second lowest property tax rate. Klein school district is located in Spring Texas. The Klein school district property tax rate for 2007 is $1.26 per $100 valuation.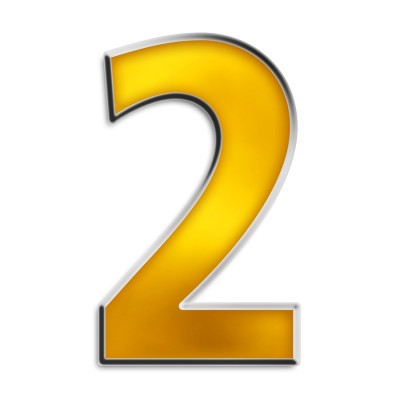 The award winning Klein schools offer a good public education for a relatively low tax rate and is one of the many reasons that people enjoy the lifestyle available to them in Spring Texas.
The school district tax rate is one of the three components of the overall property tax rate paid by Spring TX homeowners. The other two components of the tax rate are the county and the MUD with the school and the MUD being the two largest components.
Read also: