If you ask Spring Texas Realtors how much is the Homestead Exemption for homes in Spring Texas, the majority of them will tell you that its 20%. The sad part is that this is just NOT True. The TRUTH is it depends.
Now I know that sounds like a vague answer, but let me further explain. In Spring TX, your home will be taxed by three taxing entities. They are the County which will be Harris or Montgomery, the school district which will be Conroe, Klein, or Spring and the Municipal Utility District (MUD).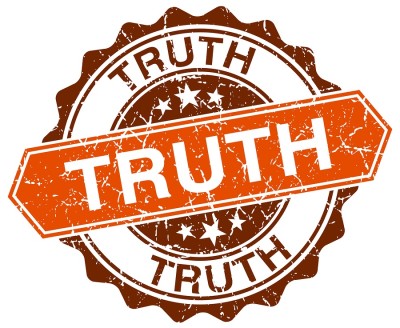 The County – Harris County offers a 20% homestead exemption for all qualified homeowners. Montgomery County on the other hand does NOT offer a homestead exemption.
The School– Conroe, Klein, and Spring Independent school districts offer the minimum state mandated homestead exemption of $15,000 which was increased to $25,000 with the passing of State Proposition 1 on Nov. 3, 2015. But Cypress-Fairbanks school district offers the $25,000 plus a 20% homestead exemption, the maximum allowed.
The MUD– There are some MUDs that do offer a homestead exemption as much as 20%. I unfortunately do not live in a subdivision where the MUD offers a homestead exemption. If you live in an older subdivision, there is a good chance that you may not have a MUD tax at all.
So the TRUTH is the value of the homestead exemption depends on what county, school district, and MUD your home is located in. Follow this link for homestead exemptions for school districts and MUDs in the Spring TX area.
Read also: