When I am out showing Spring Texas homes to buyers I am frequently asked "Can we see the garage?" Sure no problem, I say. Until I realize that I have just spoken too soon. The home that we are viewing has a detached garage and there is no key or garage door opener to be found.
I used to think that it is only a garage and just because we were unable to view it is no reason for my buyers to delay writing an offer. I was wrong. The garage has become much more than where we park our cars. In fact drive down the streets of any Spring Texas neighborhoods and you are bound to see more cars parked in the driveways than in the garages.
Our garages have become our personal storage units. And store we do. Everything from lawn equipment to bikes to garage sale items to Christmas decorations to exercise equipment to an additional refrigerator to boats. What buyers of your house are really wanting to know is will all of their stuff fit.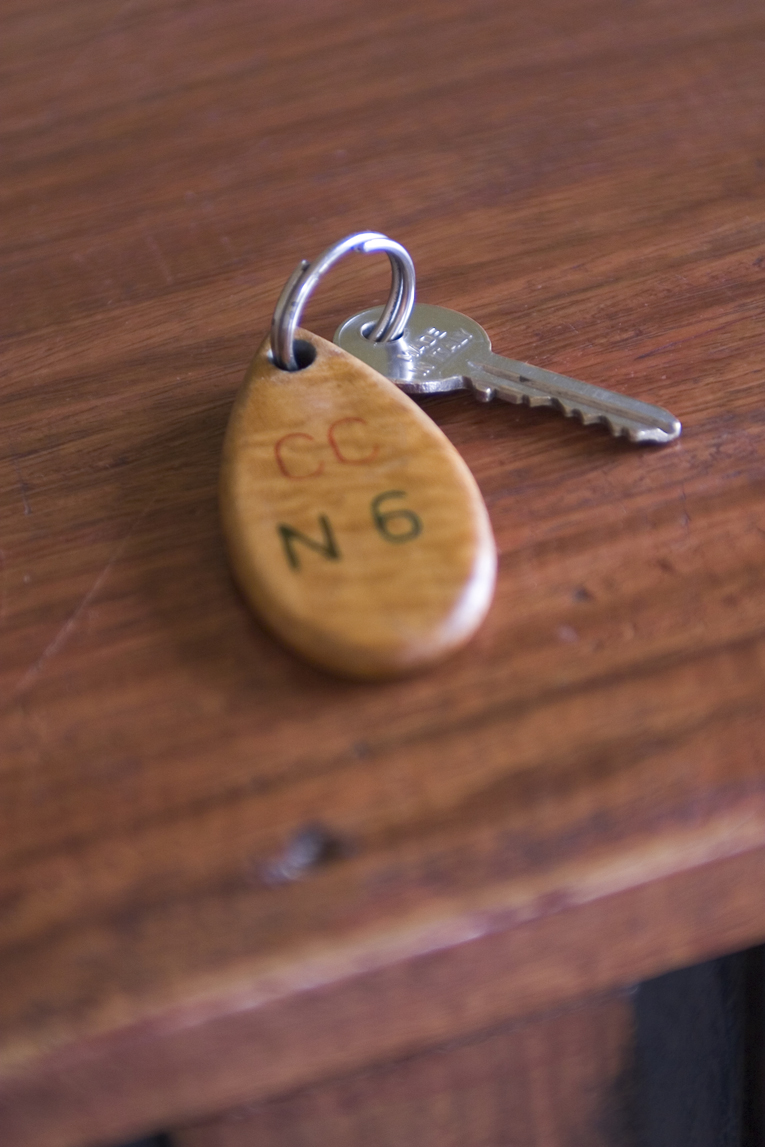 Buyers are not going to write an offer on your home until they have seen the garage. So if you have a detached garage, leave the key or garage door opener in plain sight so that we can see if all of my buyers stuff is going to fit.
While we are on the subject of keys and garages, we should also talk about attached garages. How many of us DO NOT carry a house key with us? I would have to guess the majority of homeowners with attached garages would say they do not carry us a house key. After all what do we need a house key for? We gain access to our home through the garage and we get into the garage using the remote control.
But now you have your home on the market. Buyers and their Realtors will be viewing your home. When they are done viewing your home they want to safe guard your possessions and will lock all of the doors before leaving. You have just been locked out of your house.
Save yourself some inconvenience, make a couple of extra keys before you put your Spring Texas home on the market. Remember the key is the KEY.
Read also: