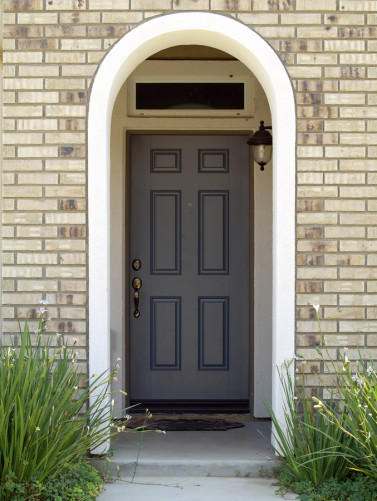 With the abundance of information including maps, property descriptions, photos, and virtual tours available to buyers why do they still insist on viewing your home before making their decision?  If buyers didn't need to view homes, the process of selling would be certainly be a lot easier and less of a hassle.
As a Spring Texas Realtor it would be a lot easier on me too. I would save a lot of gas, there would be less wear and tear on my car, and I would save a lot of time.  I would love to have buyers calling me and saying "We found a house online that we just love.  We don't need to schedule a showing to view it. Let's just meet at your office and write up an offer on the house."
Life would be sooooo wonderful!  But those pesky little buyers won't go along with it and they still insist on doing it the old-fashioned way and viewing a home before writing an offer on it.  Until buyers change their ways, I will still need to schedule showings, determine a showing order, estimate how long my buyers will spend viewing the home, and how long it will take me to drive to the next home on our list.
When scheduling showings I typically schedule them to occur during a two hour window such as 1 – 3 pm.  I know the sellers would like for me to narrow the showing window down to an hour and if we were going to be viewing just their home that day I could.  But rarely do my buyers want to view one home.  My buyers want to make the best use of their time and that means viewing 5 – 10 homes at a time.  Thus the two hour showing window because I don't know if my buyers will be on time and how long they will spend viewing each home.
With some homes as soon as we drive up the buyers know it is not for them and it will be a quick showing of five minutes.  Other times, especially if my buyers really like the home,  our showing will last 40 minutes.  I just never know the precise time we are going to arrive for the showing and how long the showing will last.
The easiest Spring Texas homes to show are homes with appointments scheduled through a centralized showing service, with no alarm, on Supra, and showings that do not require sellers approval. The homes I dread showing are the homes with a laundry list of instructions.  For an example, the other day the showing instructions I received were 24 hours notice required for all showings, sellers approval of showing date and time required, one-hour showing window, house has an active alarm, do not open blinds, turn off all lights, do not let out cats, do not open door to laundry room because dogs are in the room, take off shoes before going upstairs, leave business card.  I was tempted to ask the showing service if the sellers wanted me to feed the pets and do the dishes after we were done viewing the house.
The easier the home is to show the less distracted I am during the showing allowing me to be more focused on helping my buyers evaluate the home and in turn helping the sellers sell their home.  If you are a seller who quickly wants to get his home sold avoid placing any extra obstacles between your home and potential buyers ability to view it.
Read also: