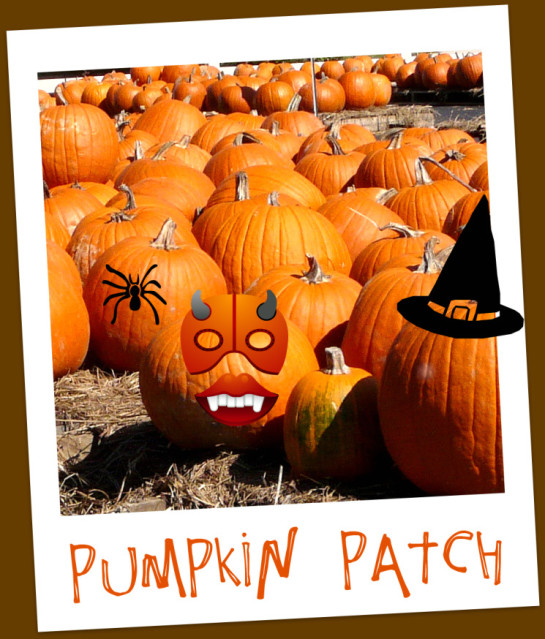 After a very hot and humid summer, I am glad fall has decided to finally arrive.  The last couple of days have just been beautiful with plenty of sunshine, low humidity, and temperatures in the mid to low 70s.  This is my kind of weather and I wish it would last for months.  But I know that is just wishful thinking.
The cooler temperatures have me thinking about pumpkins and Halloween.  A great place to pick out your own pumpkin to decorate is at Plants for all seasons. They are located at 6610 Louetta Spring TX 77379 and have a big pumpkin patch filled with pumpkins of all sizes and some interesting gourds too.
 Instead of using smelly markers or performing surgery and then having to scrape out the pumpkins inards, I chose the less mess way to decorate pumpkins this year.  I took a picture of the pumpkins in the Plants for all seasons pumpkin patch and uploaded it to the Picnik.com website.  I have been using the photo editing tools at Picnik.com for some time now.  They have some creative and easy photo editing tools that allow me to quickly edit the photos I take for our Spring Texas real estate blogsite.
Here's a photo of my decorated pumpkins.  What do you think?  Do you think I could win a pumpkin decorating contest?  Maybe not.  But I did have fun decorating them.