I enjoy living in Spring Texas because of its close proximity to grocery stores, museums, malls, parks and the IAH Airport.  It only takes 20 minutes to drive from my house to IAH, the fourth largest airport system in the U.S. I want convenience but I don't want any of the negatives that sometimes come with convenience.  I enjoy living close to the airport but I don't want to hear any airport noise.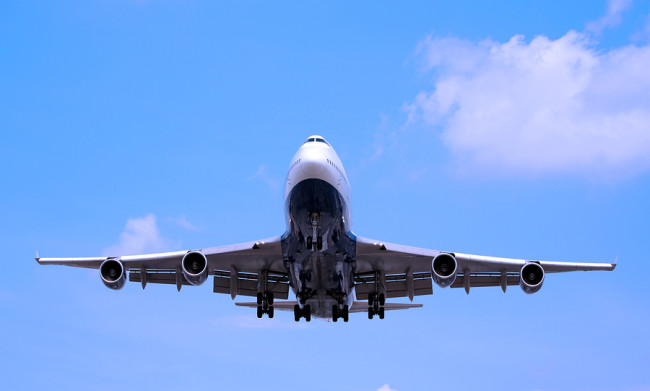 The Houston Airport System has some great maps showing the typical departure and arrival corridors for West-Flow operations and East – Flow Operations.  The departures are in blue and the arrivals are in red. You can view the maps here.
The Spring Texas neighborhoods with the least amount of airport noise are the areas in white.  I consider these areas to be the sweet spots because they have airport convenience and the least amount of airport noise.
Which area on the map is my house located … red, white, or blue?  White.  I live in the sweet spot!