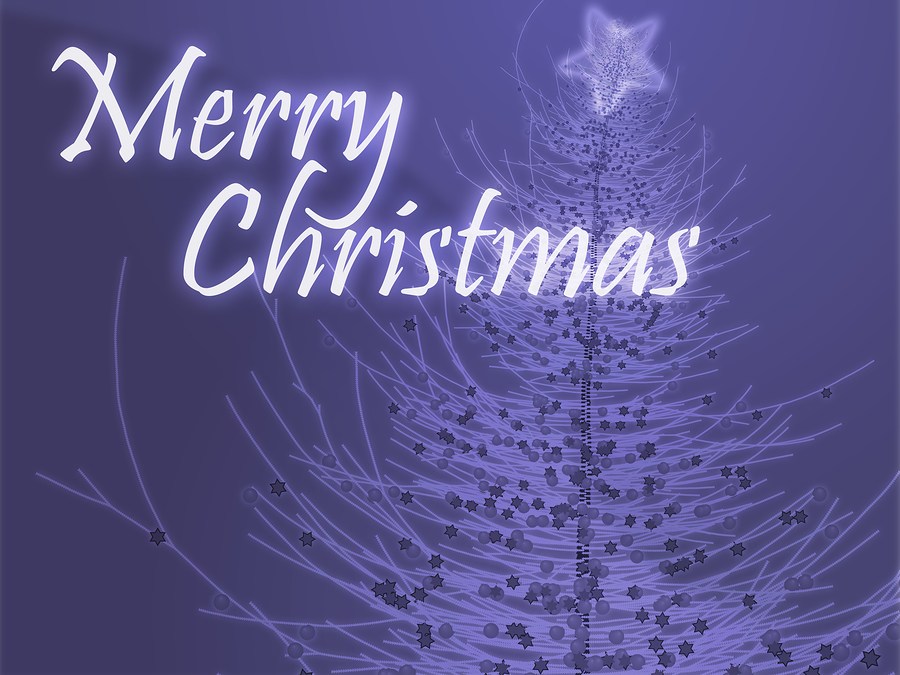 Our best wishes to you and yours for a magical holiday season filled with happiness and joy.
Congratulations to all the first time home buyers who will be celebrating their first Christmas in their new home.  As "Home for the Holidays" will come with an entirely new meaning for you this year.
Enjoy yourself, take plenty of photos, and you have my permission to use the excuse of "Its the Holidays" to eat has many cookies as you wish.
And if by chance you are looking for a last minute gift idea for me, I will make it easy on you.  Just give me a bottle of wine. Red or white it does not matter as I am easy to please.
Merry Christmas and Happy Holidays!!!!