When was the last time you drove slowly by your house and took a really good look at it from the curb?  I would probably guess its been a while.  The last time may even have been when you were considering buying it.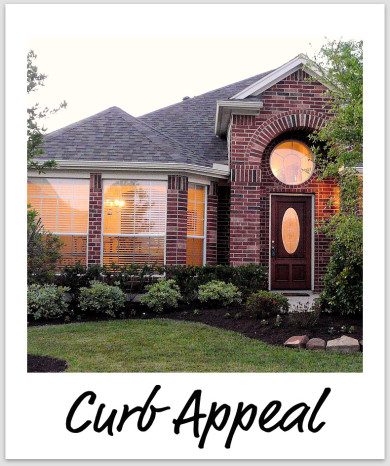 Before you put your house on the Spring Texas real estate market you should go and stand at the curb and take a good long look at your house.  What message will your house be sending to potential buyers?
Does your house say "Welcome!  My owners love me.  They have maintained and cared for me.  They have kept me clean and painted and updated my appearance."
or
Does your house say "My owners are too busy to take care of me.  I know they wanted to take care of me but they could just never find the time."
Whether you are going for a job interview, on a first date, or selling your home first impressions count.  Give your house curb appeal and you will have buyers falling in love with it at the curb.
Read also: