Not all real estate advertising phrases do what they are intended to do which is to attract buyers. Realtors have been using some advertising phrases way beyond their expiration date and just need to throw them out.  Here's my list of the advertising phrases I would like to never see again on another real estate listing.
Top 10 list of the worst real estate advertising phrases found in the Spring Texas MLS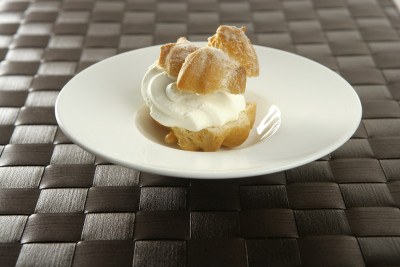 10.  Opportunity of a lifetime
9.   Must see to appreciate
8.  Motivated Sellers, bring all offers
7.  You can't go wrong at this price
6.  Home will sell itself
5.  This home will take your breath away
4.  This house is to die for
3.  Hurry, this one won't last long
2.  Honey, stop the car
1.  A real cream puff
If your real estate listing contains one of these advertising phrases it could be the reason behind your house not selling.
Read also: