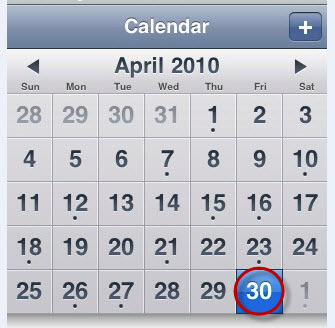 According to the English proverb, "All good things must come to an end" as it is such with the expiration of the home buyer tax credits.  For it has been over a year now that qualifying first time home buyers have been able to get $8,000 in FREE MONEY by purchasing a home in Spring Texas or any other city in the U.S.
I am not the only one who believes "FREE MONEY" is a good thing.  As evidenced by the 1.4 million taxpayers , according to the I.R.S, who grabbed some free money as of September 2009.  We won't know the final number of taxpayers getting free money for some time due to the filing / tax credit process.  
Whatever the final number is one thing we can be sure of is it will be a big number.  Were the homebuyer tax credits successful? It is yet to be seen.  Were the homebuyer tax credits popular? Absolutely!!! 
If you are eligible and you haven't gotten your FREE MONEY yet, now is the time.  You have to be in a real estate contract by April 30th and close by June 30th, 2010 to qualify for the home buyer tax credit.
FREE MONEY, low mortgage interest rates, and low prices on Spring Texas homes add up to an ideal time to purchase a home. 
One last thing … if you are waiting on our government to extend and expand the home buyers tax credits yet another time before you puchase a home, you will be waiting a long time.  The talk on the hill is this is the last we will see of the home buyer tax credits.
Read also: