If you haven't filed a protest of your Spring Texas real estate taxes yet, you still can.  But don't wait too much longer as the protest deadline is June 1st. Once you decide to protest the tax assessed value of your Spring Texas house, the next decision you have to make is do you protest the value yourself or do you hire a property tax reduction firm to do it for you?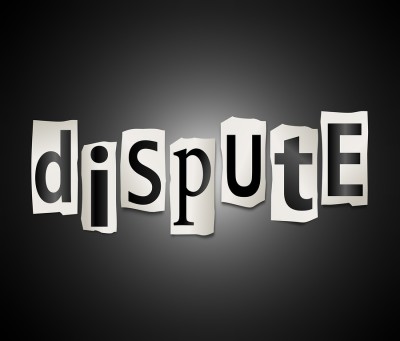 If you have the time to prepare, feel comfortable in presenting your data, and have the time to attend the scheduled protest, then you may want to go it alone. But before you decide which way to go, you need to know how to dispute your real estate taxes. The comptroller's office for the state of Texas has put together a slide show presentation titled "How to Present Your Case at an Appraisal Review Board Hearing".  The presentation does an excellent job of explaining the tax protest process.
You can be successful in protesting your real estate taxes on your own.  For the last several years, I have handled the protest myself and have successfully reduced my Spring Texas real estate taxes.  This year, a property tax reduction firm will be handling my protest.  Why would I want to pay someone for something I can do myself?  After a preliminary review of the tax assessed value of my house, I determined the Harris County Appraisal District's number to be pretty accurate and it's not worth my time to protest.  But it is worth me hiring a property tax reduction firm. Especially since I do NOT incur a cost unless they are able to reduce my taxes.
There is another bonus to having O'Connor and Associates protest my taxes.  If they are unable to lower my real estate taxes, I receive a FREE $50 American Express gift card.  Either way I win!