The holiday season is upon us.  It's the time of year people's thoughts turn to baking, shopping, and spending time with family and friends.  It's also the time of year I get asked "Should I take my home off the Spring Texas real estate market during the holidays?"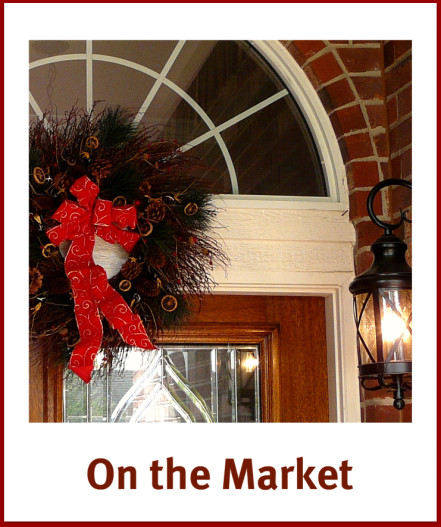 My answer this year is the same as it was last year and the year before and it will probably be the same next year too … "It depends upon your reason for selling."
If your time frame for selling is flexible and you don't want to be inconvenienced with showings during the holidays, then go ahead and take your house off the market.
If you have a real desire to sell then keep your house on the real estate market because there are some very good reasons to do so. Including:
Not all buyers celebrate the same holidays
Buyers are relocating to Spring Texas year around including during the months of November and December
Fewer homes are on the market during the holidays means less competition
Buyers time their home purchase with the termination of their apartment leases.  Every month leases come up for renewal.
Showings, although fewer, will be by more motivated buyers increasing the likelihood of a showing resulting in an offer
I can't guarantee your house will sell if you keep it on the Spring Texas real estate market during the holidays. But I can guarantee it won't sell if you take it off the market.