Do you have some projects you've been meaning to do around your Spring Texas house?  Maybe a fresh coat of paint on the dining room walls?  Or maybe you have been meaning to change out your light bulbs for those energy efficient CFL bulbs.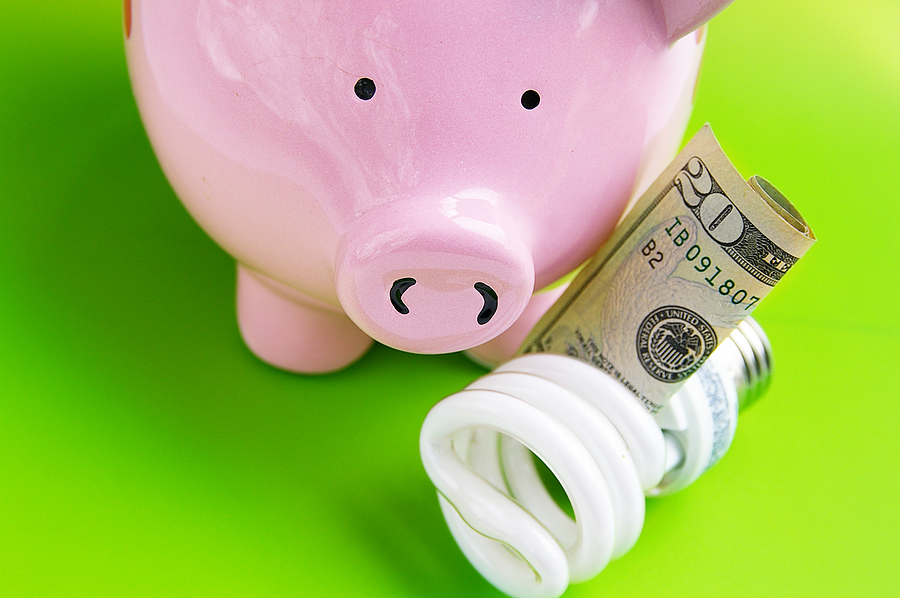 Whatever your project, Memorial Day weekend is the time to shop for it. Home Depot, Lowes, Sherwin Williams are all running sales.  Plus the State of Texas is wanting to help save you some money by throwing a Tax Free Holiday on EnergyStar products and appliances. 
The Tax Free Holiday runs from May 28th – May 30th, 2011 on:
Programmable thermostats
Dishwashers
Ceiling Fans
Refrigerators below $2,000
Air Conditioners below $6,000
Clothes washers
Incandescent and Fluorescent light bulbs 
Grab yourself some savings and get out there and shop for those "honey do" projects this weekend.  The actual doing of the project can wait till next weekend.
More information about the tax free holiday is available at www.texaspowerfulsmart.org