The first day of classes for the 2011 – 2012 school year is almost here. Both Conroe and Klein school districts start on August 22nd with the Spring school district starting on August 24th.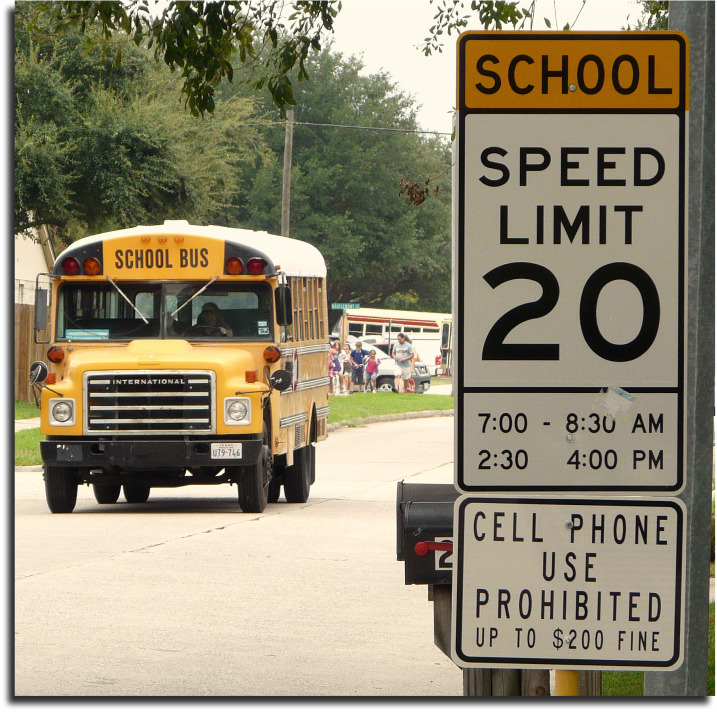 The back to school tax free weekend for the 2011 – 2012 school year is August 19th – 21st. During this weekend, most school supplies, backpacks, clothes, and shoes under $100 are tax free. Our regional malls, Willowbrook Mall and the Woodlands Mall have extended their hours during the tax free weekend to give you more time to shop. On August 19th and 20th, the malls will be open from 9 am to 10 pm and on August 21st from 11 am to 7 pm.
Word to the wise …. do not go to the mall during August 19th – 21st to leisurely shop. The mall is packed and the lines are long. If you are not shopping for back to school supplies and clothes, wait until next week to go.
School Districts in Spring Texas along with school districts across the entire State of Texas are experiencing budget shortfalls. These shortfalls have requried our schools to implement cost cutting measures. One cost cutting measure has come in the form of eliminating bus service. Some school districts no longer provide bus service to children who live less than 1 mile from school while other school districts have increased the distance to less than 2 miles from school.
Don't assume your children ride the same bus or that the bus stop is the same as last year. The bus schedules for the Spring Texas area schools are available here: Conroe School District Bus Schedule, Klein School District Bus Schedule, and Spring School District Bus Schedule.
One more thing … don't forget about the State law that prohibits cell phone use during school zones. If you break the law, you could be fined up to $200.
If you want to view Spring Texas homes for sale during the weekend of August 19th – 21st, give me a call. I will be avoiding our malls that weekend and will have plenty of time to show you homes.