How did Spring Texas get its name?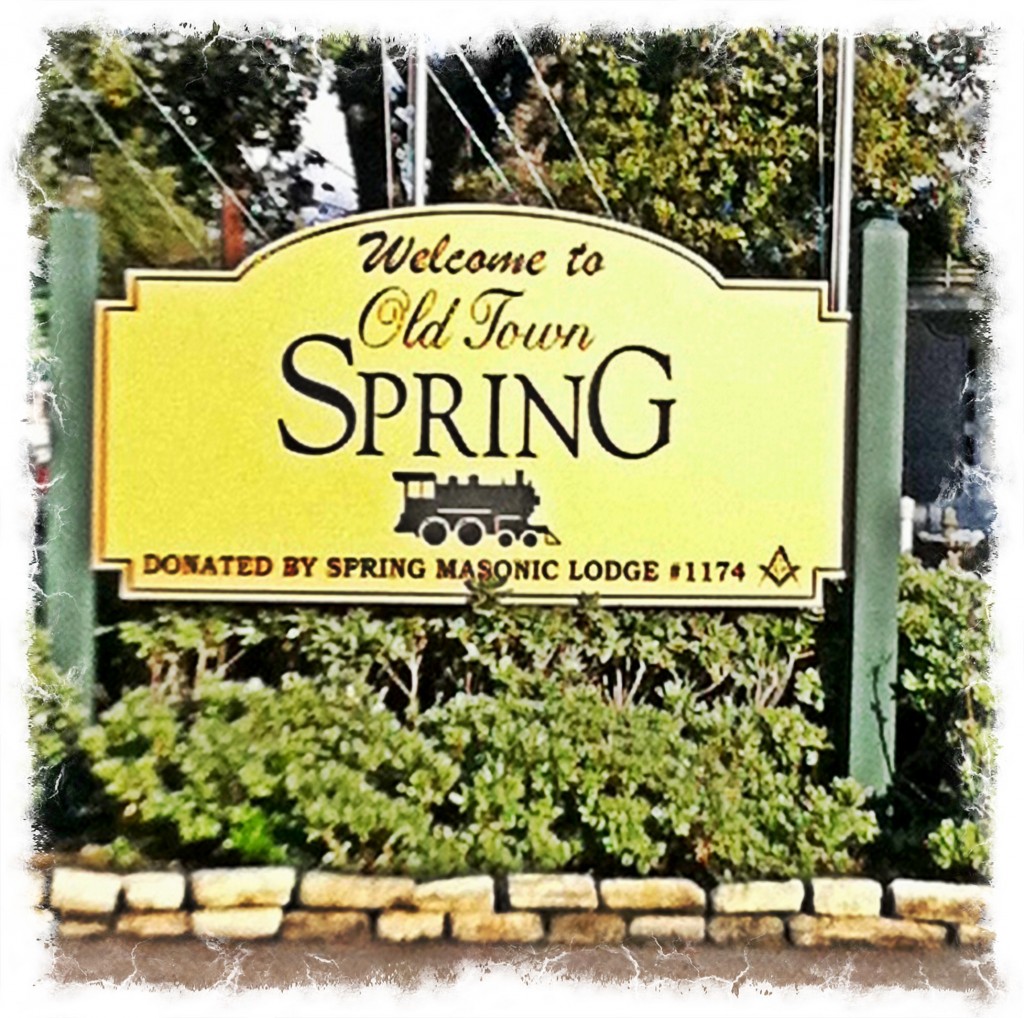 In the 1870s, railroad workers were laying tracks from South Texas into Houston.  After a harsh winter, the railroad workers finally reached the area during spring time.  The railroad workers were so excited winter was over they named the area "Camp Spring".
In 1873, Camp Spring was platted and became a settlement.  Later "Camp" was dropped from the name and Spring became the base of operation for railroad workers.
Read also: