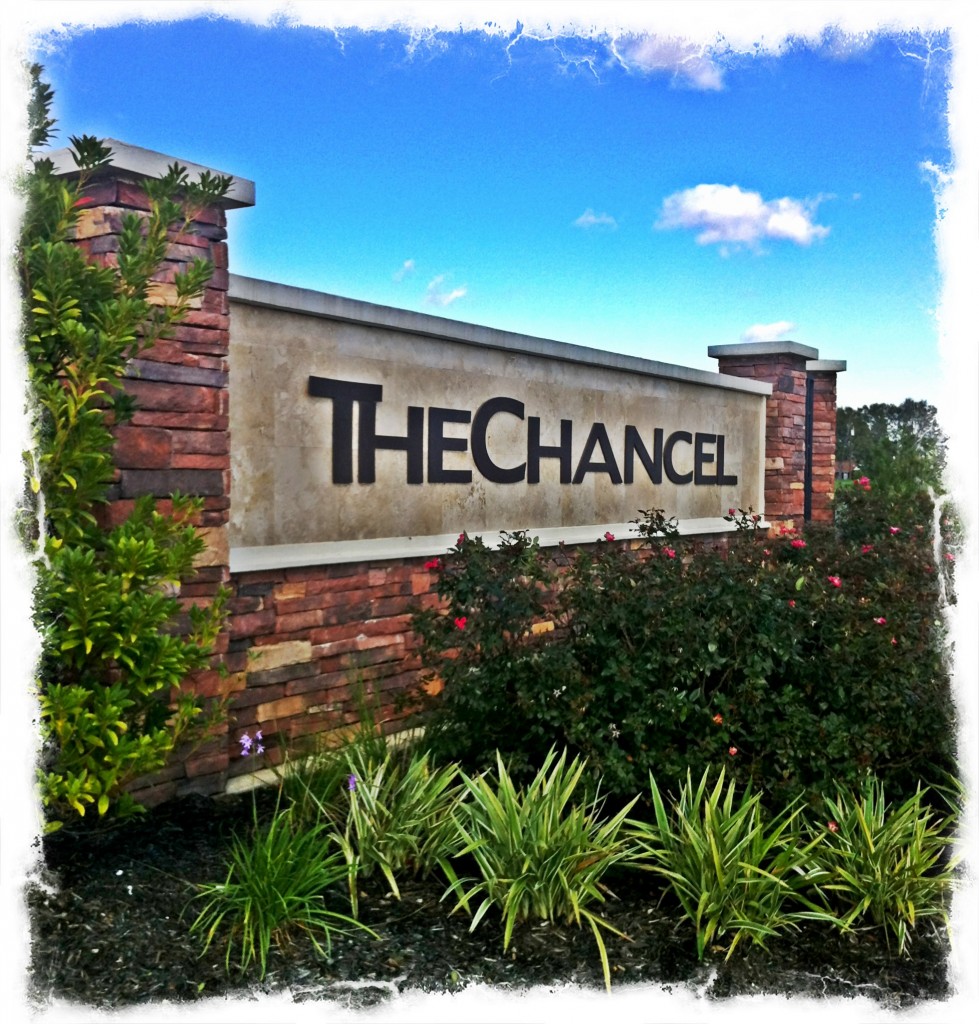 The Chancel, a 140 home site community in Spring Texas, has said "Goodbye" to Plantation Homes and "Hello" to Travis Homes.  Located at the intersection of T.C. Jester and Spring Cypress, Plantation Homes and Meritage Homes have been the exclusive builders in The Chancel. But Plantation Homes was not keeping up with their lot commitment and the developer said "Goodbye".
Travis Homes seized the opportunity to build in The Chancel and bought all of the 46 lots previously committed to Plantation Homes. Without the help of a model home to showcase their product, Travis Homes quickly sold 8 of their 46 lots. Travis Homes are building homes with square footage ranging from 2,045 to 3,845 and with base prices starting at $171,000 and reaching $236,000.
Located in Klein school district, The Chancel is nearly 50% built-out. Lots and inventory homes are currently available from both Meritage Homes and Travis Homes. The annual HOA fee for The Chancel is $720 and the 2011 tax rate before the homestead exemption is 2.87%.
If you want to learn more about The Chancel or other new constructions homes in Spring Texas, give us a call at 281.300.3141 or 281.804.8626.  We can help you find and purchase foreclosure homes, resale homes, and new homes in Spring Texas.
Read also: