Where are the fasterst growing cities in America?  According to Forbes.com, four (Austin, Dallas-Ft.Worth, Houston, and San Antonio) of the ten fastest growing cities in America are in the beautiful state of Texas.  Why Texas?  Low taxes and inexpensive real estate attract businesses and along with those businesses come jobs.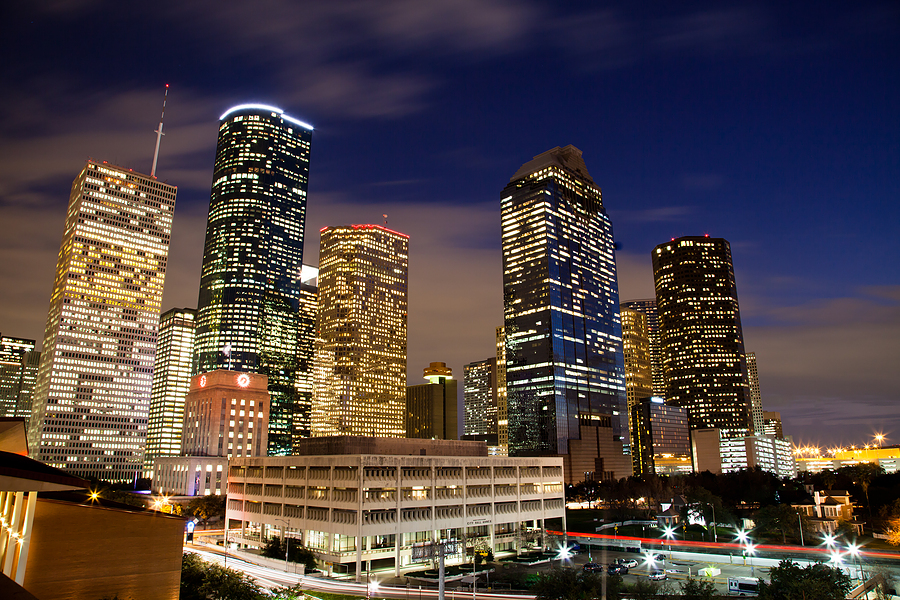 Powered by health care and energy, Houston captured the number 4 spot on the list of the fastest growing cities in America.  Houston's population is projected to continue growing as Moody's estimates another 484,000 people will call themselves "Houstonians" by 2016.
Located approximately 25 miles north of downtown Houston and often referred to as Northwest Houston, Spring Texas is poised to benefit from future growth. Due to its manageable commute, many residents of Spring Texas work in the Medical Center and in downtown Houston.  In the last ten years (2010 U.S. Census), Spring Texas experienced a 49% growth in population to over 54,000 residents.
Did you know Houston has more residents than 32 states?  Want to learn more about Houston?  Watch the Texaplex Video to Discover Houston Texas.
If you are ready to call Northwest Houston, Spring or the Woodlands Texas "Home", give us a call at 281.804.8626.  We are Realtors who specialize in Northwest Houston.
Read also: