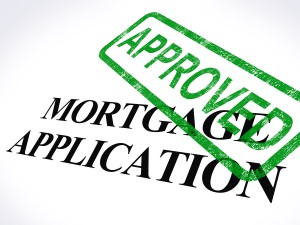 Were you thinking about buying your first Spring Texas home in 2014 but didn't due to a high down payment and a high credit score requirement?   If so, you will want to learn about a new first time home buyer loan program.  It might just turn you into a new Spring Texas homeowner.
The outline of the program is below:
Conventional loan with a minimum down payment of 3% which is 2% less than a typical conventional loan
Lower mortgage insurance than a typical conventional loan.
Funds (down payment, closing costs, and prepaids) can be gift funds
Must have not owned a home within the past 3 years.  If a married couple only one of the buyers has to meet the first time home buyer requirement.
Must attend home buyer education and counseling session.
Maximum annual household income of $66,600.
Minimum credit score of 620
Before you renew your lease, call me at 281.804.8626.  I work with a team of lenders who are up to date on the latest loan programs.  Let's make 2015 the year you buy your first Spring Texas home.
Read also: