Should you get your Spring Texas home inspected before putting a For Sale sign in the yard?  Yes or No ? Both answers have advantages and disadvantages.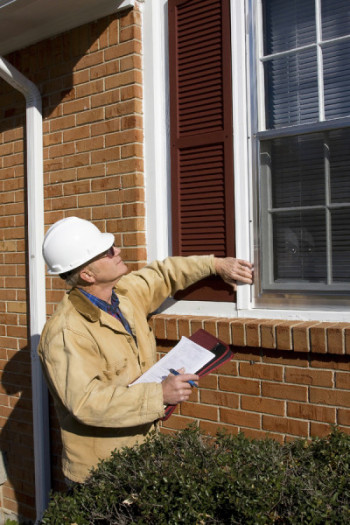 Yes – The advantages of getting your home inspected before listing it are:
1. repairs could be made for less money.  Instead of hiring licensed technicians which is whom the buyers would want to perform the repairs, you could hire a handyman or do the repairs yourself and save money.
 2. provide buyers with comfort in the overall condition of the house. You would provide the inspection report to buyers and identify the items that were repaired. Buyers would feel confident in the overall condition of the property.  They may still have another inspector inspect the property.  The buyers inspector may find items that were not identified by your inspector.
No – The advantages of NOT getting your home inspected before listing it are:
1. reduce your cost of sale.  On average a mechanical and structural inspection costs $425. Instead of spending money on the inspection you could spend the money on the buyers requested repairs.
2. money's spent on the right repairs. All buyers are not alike.  A repair that one buyer may think is an absolute must another buyer may consider to be no big deal.
3. no reports to scare away buyers. In Spring Texas, sellers are required to disclose and to provide to potential buyers any written inspection reports that were prepared by licensed inspectors within the last 4 years.  Sometimes buyers are scared away from a property because they interpret the inspection report incorrectly. Buyers may fail to take into consideration the items that are common for the age of the house or were not code at the time the house was built.
I always recommend sellers do not get their home inspected before I list it for sale.  I want potential home buyers to fall in LOVE with my sellers house first and then we will deal with its condition.
Read also: