Should you buy now or should you wait until summer to buy a Spring Texas house? If your finances are in order and you have flexibility in your schedule for moving, then buy a house in the fall.
What makes fall the best time of year to buy a house?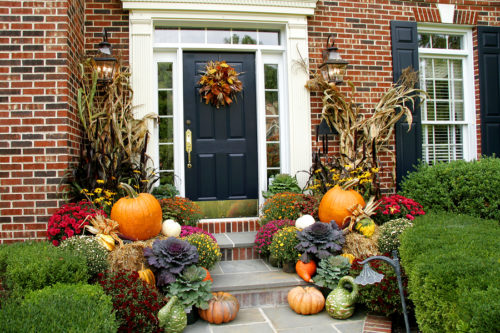 Get a lower price – Spring Texas home prices are lower in the fall than in the spring and summer. There is less demand which translates into lower home prices.
Get a better deal – Sellers who have their house on the market in the fall have a NEED to sale and not just a want to sell. Sellers don't want to have their house lingering on the market into the new year. You will be able to negotiate better terms.
Get better representation – Realtors have more time during the fall season. You will receive more individualized attention and better representation from your agent.
Don't wait until Spring. Get the best deal on a Spring Texas home by purchasing it in the fall. Call us at 281.804.8626 and let's get started finding your dream home.
Read also: