Come and experience the beauty of The Nutcracker Ballet as it is performed by the Houston Dance Theatre in Northwest Houston. 100 local dancers will be performing with world famous guest artists during this classic Christmas Story Ballet about a young girl and her dreams of a prince. A Klein Oak High School Senior will be sharing the role of "The Snow Queen".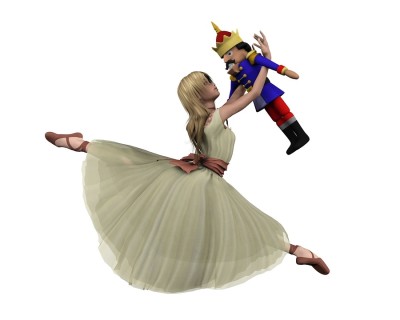 Every young girl has dreamed about being a ballerina. Isn't it time you took your children to experience the excitement of the ballet. The Houston Dance Theatre has been a part of the Northwest Houston community for many years with this year being its 25th year of presenting The Nutcracker Ballet.
Only three performances are scheduled over the Thanksgiving Weekend: Saturday, November 24th at 2:30 pm & 7:00 pm and Sunday, November 25th at 2:30 pm. All performances will be at Westfield's Gieger Performing Arts Center located at 16713 Ella Houston TX. Tickets are $18.00 and may be purchased online.
Enjoy watching the ballet and reliving your own dreams of once being a famous ballerina.