Vintage Park, an upscale lifestyle shopping destination, located at 249 and Louetta in Northwest Houston has two new stores now open. The ever familiar and ever popular Starbucks coffee has opened its doors and drive through window for business.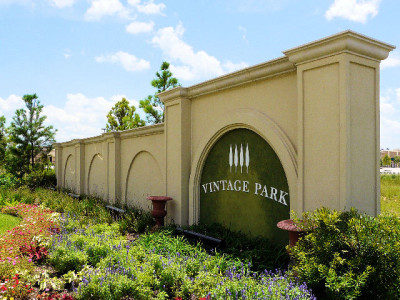 Its location at the front of Vintage Park and drive through window is sure to make it an instant hit with the many on the go commuters traveling down Louetta.
Also jumping at the opportunity to move into space at the 84 acre mixed use development of Vintage Park is Alan Murphy Salons. They have been ranked among the top 200 Salons in America by Salon Today for the third consecutive year. You will feel like royalty when you visit Alan Murphy Salons. They have created a warm and inviting space that has you enjoying the entire salon experience.
As the construction of Vintage Park comes to a completion, we are anxiously waiting to see who the next tenant will be.
Read also: