Retirement …. the first place that pops into my mind is Florida and the next would be Arizona. It would not be Spring Texas. Why? Maybe because over the years Florida and Arizona have received a lot of exposure from the press. And until lately I don't think the reporters knew where Spring Texas was yet alone if it would be a good place to retire to. Well they must have discovered our area because lately I am receiving more calls from people living in Florida inquiring about life in Spring Texas.
What makes an area a good place to retire to anyway?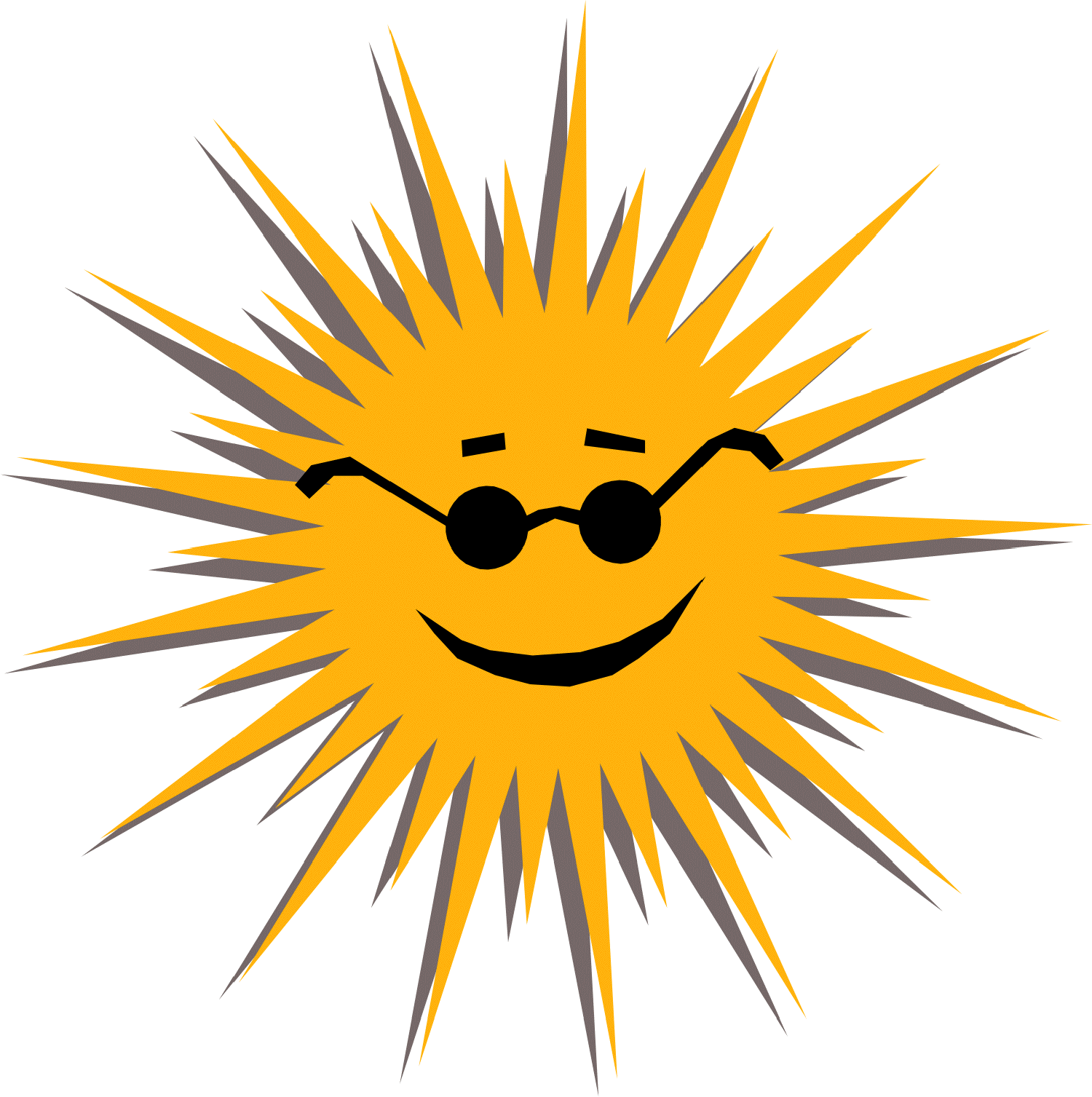 CLIMATE – Are you tired of shoveling SNOW? In the seven years that I have lived in Spring TX it has only snowed once. And even then the snow was gone by mid-afternoon the same day. The average high / low temperatures during the Winter months is 63 / 42 F, during Spring its 78 / 57 F, during Summer its 92 / 72 F, and during the Fall its 80 / 58 F.
MEDICAL FACILITIES – A short 45 minute drive away is the Texas Medical Center, the largest medical center in the WORLD. Its employs over 10,000 M.D.s, Ph.D.s and other doctorates. In addition to over 26,000 registered nurses and medical support staff.
In and around the Spring area we have access to five regional hospitals ranging in size from 190 to 550 beds.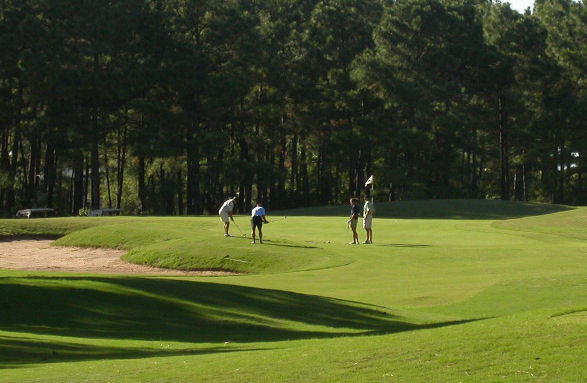 GOLF COURSES-There are numerous golf courses in the area. Including the public courses of Gleannloch Pines and Windrose and the private courses of Champions, Raveneaux, and Northgate Forest. Our climate allows you to enjoy golf almost year round.
PERFORMING ARTS – One of the little known facts about Houston is that it has the second largest quantity of theater seats. It also is one of the few cities in the country with resident companies for all four major performing arts: ballet, drama, opera, and symphony. If you don't want to drive into downtown Houston, we have numerous performing art venues in Spring.
COST OF LIVING– Compared to the rest of the country, Spring's cost of living is almost 24% lower than the U.S. average. Our median home price is $150,000 which is 30% lower than the national median home price.
REAL ESTATE– We have numerous housing options designed to meet various lifestyles. Including patio homes with zero lot lines, assisted living communities, master planned communities, homes on golf courses, single story townhomes, and active adult communities.
INCOME TAXES – Texas is one of only seven states that have NO state income tax. Alaska, Florida, Nevada, South Dakota, Washington, and Wyoming are the other states with no state income tax.
PROPERTY TAXES – Its true that property taxes in Texas are higher than other states. But there are a couple of things that you have to keep in mind …. 1) we have no state income tax, so we fund our schools through property taxes 2) our combined property tax rates range from 2.1% to 4.2% of the assessed value 3) if your Spring Texas home is your primary residence you will be eligible for a general homestead exemption reducing your property taxes 4) if you are 65 or older and the home is your primary residence you will be eligible for an over 65 exemption reducing your property taxes and freezing the school property tax rate and 5) over the last several years our property values have experienced modest increases making the property taxes still manageable.
Is Spring Texas a Good Place to Retire to? I would have to say "YES".
Reach out to Jill Wente, Spring Texas Real Estate Agent with any specific questions you have about Spring Texas.
Read also: