When I get asked which I do frequently, "Is this a good neighborhood?", I usually respond "It depends". I am certain my response must come across as being evasive but to me the definition of a good neighborhood is truly one of personal opinion.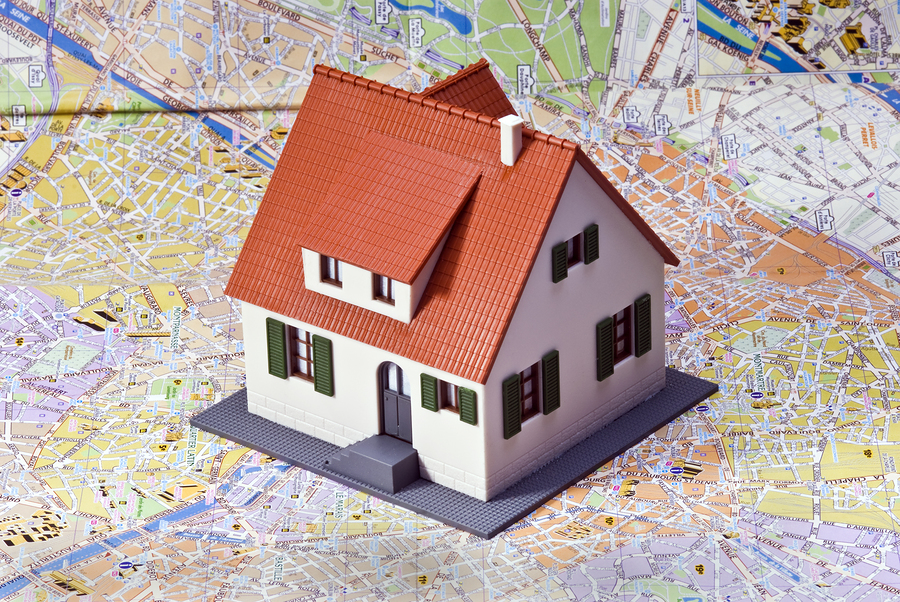 I may think a good Spring Texas neighborhood is close to shopping and major thoroughfares, has sidewalks, is well lit at night, has decent size yards, and where pride of ownership is evident in the look and the upkeep of the yards and the homes. You may agree or not agree with me on my definition and thus comes in its a matter of personal opinion.
Another reason I have to say it depends is because as a licensed Realtor I can not steer you as a home buyer away from a neighborhood or into a neighborhood. It is against the National Association of Realtors code of ethics and if I were to steer you I could lose my real estate license.
So how do you decide which is a good neighborhood? If you want to know if sex offenders are living in the area that you are considering, go to the Texas Department of Public safety web site and search by city and zip code. Information on crime rates in the Spring Texas area is available at the Harris County Sheriff's Office web site. The web site has quarterly statistics on crime rates.
To learn more about individual subdivisions / neighborhoods, you may find the Spring Texas Neighborhoods section of our website useful. Drive through and around the neighborhood you are considering at different times of the day and week. Are people out enjoying the neighborhood's amenities, riding their bikes or going for a walk? Does pride of ownership show in the condition of the homes and the yards?
For demographic information on the area, the US Census site is a good source. Although the information, is not as updated as what we would like it to be.
Talk to your friends, family, or people you work with and ask them what Spring Texas neighborhoods are good neighborhoods. Just please don't ask me, because I will have to say "It depends".
Read also: