The residents of Spring Texas have spoken and what they have said is "We want quality education". On May 10th, the residents of Klein School District voted on a $647 million school bond. The bond PASSED with 52%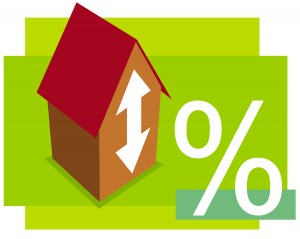 of the votes. Every vote counts as the bond passed by a narrow margin of only 300 votes.
The passing of the bond translates into Spring Texas real estate taxes increasing by 20 cents over the next four years. Twenty cents doesn't sound like much. But with the median price of Spring Texas homes being $150,000, that mere 20 cents turns into a $300 dollar annual increase in real estate taxes.
Read also: Texas Property Taxes why are they so HIGH?
What do you get for $647 million? Amongst other things an almost complete rebuild of Klein High School and the construction of seven new Klein schools.
Klein residents were not alone in being asked to have their real estate taxes increased in order to support school growth. Residents of Humble school district and Conroe school district have been asked to support school bonds.
Voters passed the Humble and Conroe school district bond requests. Humble home owners real estate taxes will increase 8 cents to pay for a $245 million bond to build three new schools and to buy land for future campuses. Conroe home owners real estate taxes will increase 10 cents to pay for a $527 million bond package to build seven new schools and major additions and renovations to existing campuses.
Read also: How are the schools in Spring Texas
Begin your search of Spring Texas homes for sale