In its latest issue, Money Magazine, announced the "Top 25" cities where homes are affordable. And coming in at #14 on the list of affordability is Spring Texas homes. With an annual median family income of $74,298 and a 2007 median home price of $131,005, its easy to understand why the residents of Spring Texas enjoy a comfortable lifestyle.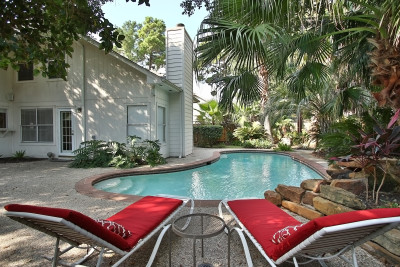 Often I receive calls from potential Spring Texas home buyers asking "What's wrong with the house that you have on the market for $155,000?" The answer is nothing's wrong with the house. Its just our market prices.
Or the other question is "Why are all the houses so cheap?" The answer is a two-part answer. First, the Spring Texas real estate market has not experienced the huge price appreciation that other parts of the U.S. has keeping our housing very affordable. Second part, the reason why we have not experienced large price appreciation is because of land. We still have plenty of land and the developers are building lots of new construction homes on it. The fresh and plentiful supply of homes coupled with a balanced demand has kept our Spring Texas home prices affordable.
Read also:
If you are thinking about relocating to Spring Texas and have a few questions give us a call at 281.804.8626. We would be happy to tell you about why we call Spring Texas "home" and help you find your own house in Spring Texas to call "home".