If you are planning on purchasing a Spring Texas home in the near future you need to know what's in your credit reports.  Not only can the reporting errors hiding in your credit report mean the difference between loan pre-approval and loan denial but reporting errors can cost you hundreds of dollars a year due to a higher mortgage interest rate.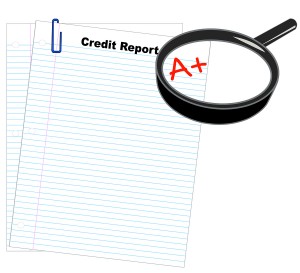 You can get a FREE copy of your credit reports from each of the credit reporting agencies of Equifax, Experian, and Transunion at Annualcreditreport.com. These reports contain your payment histories, loan balances, and other personal and financial information.
The reports don't provide your FICO credit scores that you have to pay a small fee for but they do provide the information used by the credit bureaus to calculate your credit score.  Any errors you identify in your credit reports can be legally removed at no charge by contacting the credit bureaus.
Read also:  First time home buyers series on how to purchase a Spring Texas home.