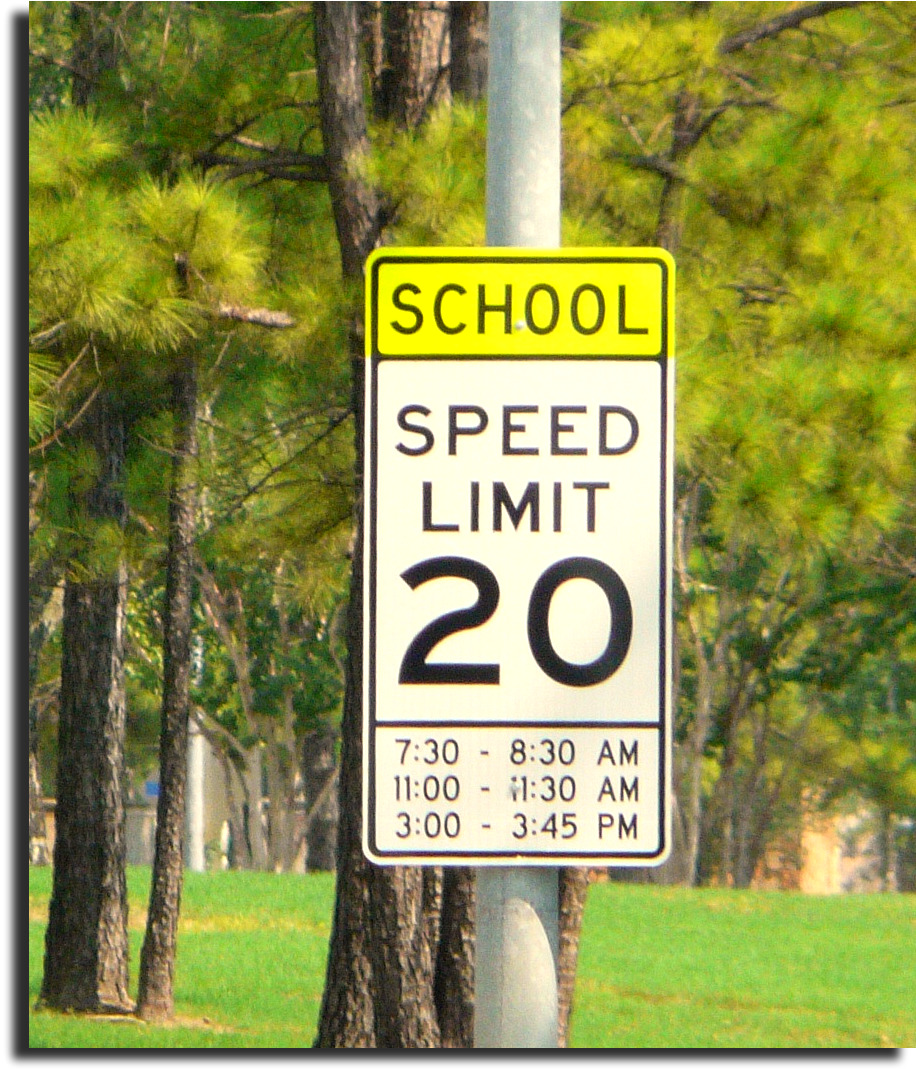 Spring Texas area schools were back in session today as the 2009 – 2010 school year began. Due to increasing growth in population in the Spring Texas area over the last several years, the start of a new school year typically meant the opening of new schools. This year the trend continues as three new schools made their debut in the Conroe School District, one new school opened in the Klein School District and four new schools opened in the Spring School District.
As a Spring Texas real estate agent, school districts and the particular schools a home is zoned to is a question I get frequently asked. Although I cannot control the zoning of schools any more than I can control the weather, I can certainly understand the reason for the question. Homes in the better school districts and zoned to the schools with the higher TAKS scores garner the highest demand and the increase in demand translates into greater price appreciation in home values. Thus whether you have school age children or not the school district and the individual schools your home is zoned to will and does impact the value of your home.
As a full-time Realtor® everything in one way or another relates back to real estate for me. So I apologize if back to school makes me think about resale value while back to school makes you think about school supplies, new clothes, schedules, and the never ending last minute notice of projects that are due tomorrow.
Have a great school year!
Read also: