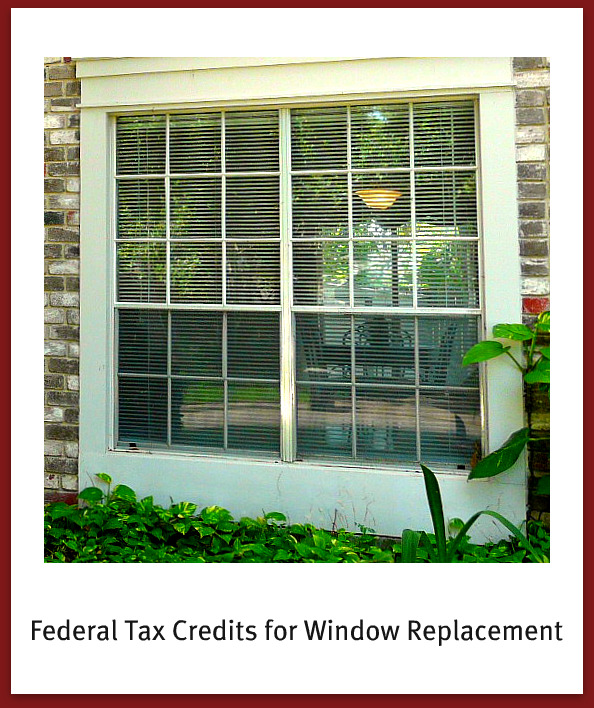 Although the end of 2009 is fast approaching there is still time for you to do some year end tax planning and save yourself some money.  With all the press the homebuyers tax credit has received over the last year you may not have heard of the tax credits available for the installation of energy efficient products.
The American Recovery and Reinvestment Tax Act provides tax credits of 30% of the cost up to $1,500 for windows and doors, insulation, roofs, HVAC, water heaters (non-solar) and Biomass stoves.  Before you run out and have all of the single pane windows on your Spring Texas house replaced, you will want to read the fine print on what products are considered "qualifying products".   You did expect there to be some fine print … didn't you? 
For more details on the tax credit and the qualifying products visit the Energy Star website. 
Read also: